In my experience the United Kingdom, when put up against its European counterparts, offer some of the coolest cities on the continent. The reason why I love going to the UK so much, aside from its awesome destinations is that everything is within such close proximity to each other and I can freely travel throughout the cities by both train and bus, in just a short space of time.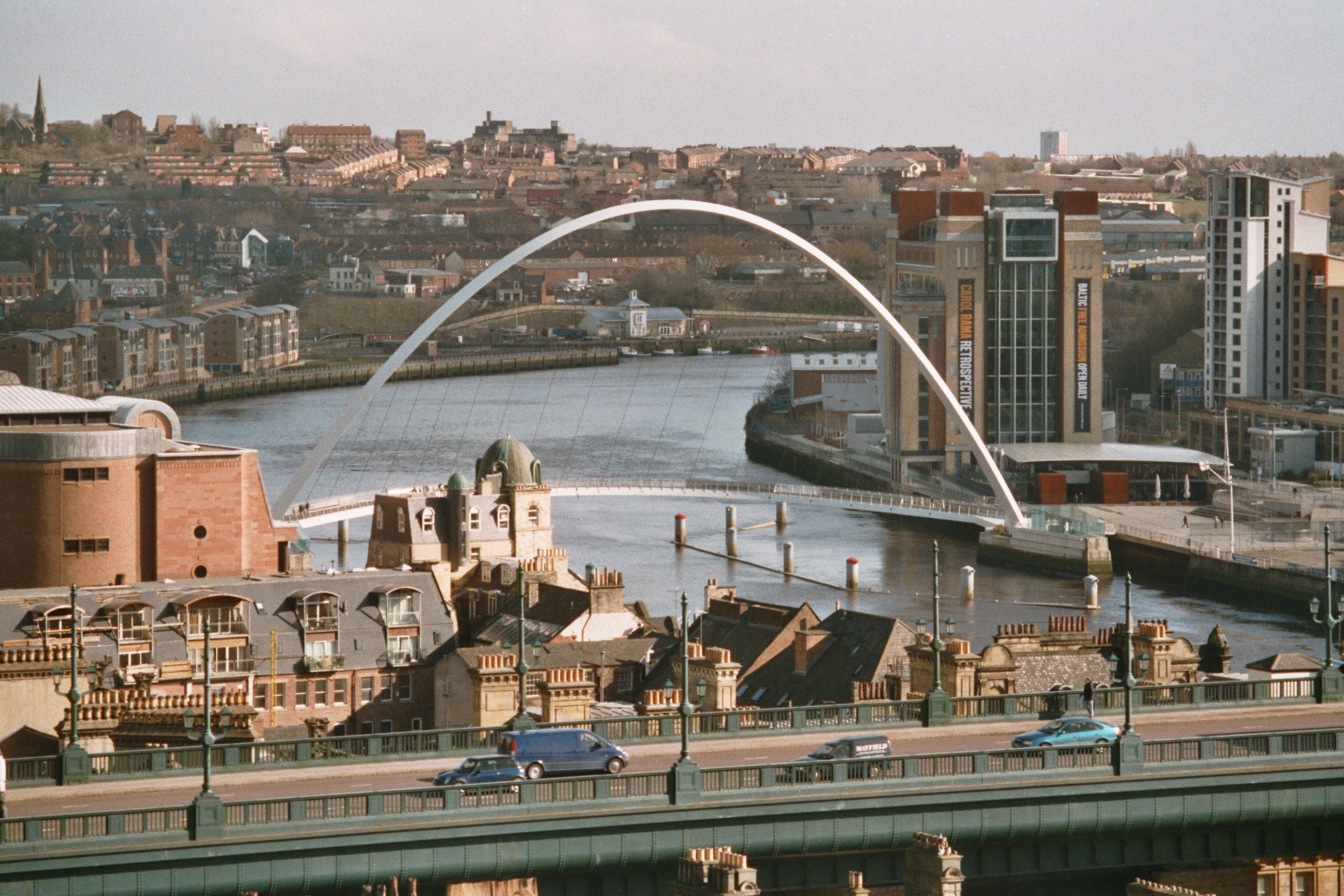 If you are heading to the UK this year then make sure that you make some time to tour around the island and get the very best out of some of the super cool cities which it has. Let's take a look at some of the coolest cities which Britain has in store for you.
Liverpool
Voted the European city of culture way back in 2008, Liverpool has since gone from strength to strength in terms of what it can offer a visitor. The city is in the north west of England and is of course home to the biggest pop group that ever lived, The Beatles. Here in Liverpool you will find friendly people, plenty to do and lots of cool places to dine and party. There is always something going on this city and it is regularly featured as one of the nation's coolest places. From a personal point of view, as someone who adores fashion and style, Liverpool was the place where I saw the highest percentage of people who really knew what they were doing with their clothing and by far and away these are some of the coolest people in the United Kingdom.
Edinburgh
Edinburgh is not only a beautiful city which represents all of the Scottish and Medieval traditions, the Scottish capital is also an incredibly cool and vibrant city. Throughout the whole month of August for example, there is a comedy festival which overtakes the entire city and sees thousands of performers from all over the world, standing up to make people laugh. New Year's Eve or Hogmanay, is the very best representation of just how cool this city is and if you can make it to Edinburgh on the 31st of December, then you will see one of the craziest street parties ever.
Newcastle
Many avoid the north east of England because of the bitterly cold weather up there but that hasn't prevented the inhabitants of Newcastle in turning this place into one of the coolest cities in the UK. Music, sport and partying is life up here in the north and they do each one with style and class. There are many music events throughout the city's bars and venues, there are some incredible art museums which regularly have forward thinking exhibitions on and the food and bars which have been popping up recently are absolutely phenomenal. If you want a city with edge, culture and high levels of 'cool' then Newcastle is where you need to visit.