It is exciting to be planning a trip to London. It is a city with so much to offer in terms of stunning attractions, beauty and history. Going to London can also be mind-boggling if you have never visited there before. Here are some important things to bear in mind that can save you time, money, and heartache.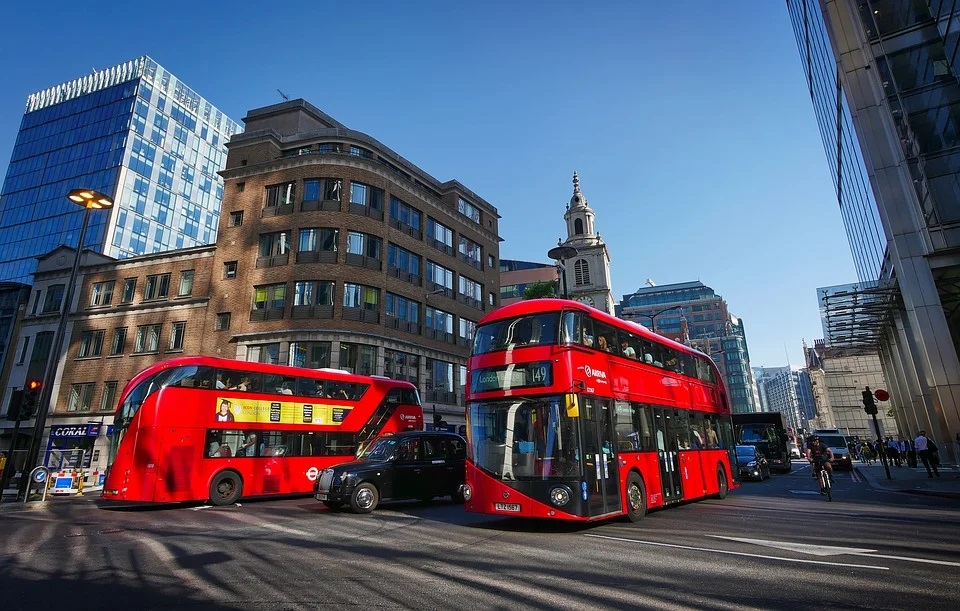 1. Use a bus to move around
It cannot be stressed enough that using a bus is the best decision you can make. It is cheaper and will leave you within a five-minute walk to whatever destination you are going. Remember that children under the age of 11years, travel free of charge as long as they are accompanied by an adult. For children between 11-15 years, their travel is at a reduced rate.
2. Purchase a London Pass
This smart card will save you money and time. You need to buy it so you can conveniently go on a sightseeing tour without worrying about always forking out cash for an entry ticket. A London Pass guarantees you free entry to the best attractions within London. You get to visit the attraction sites as many times as you wish at no extra fee.
The card you buy has a choice of five durations that is, one, two, three, six, and ten days. You are allowed a money back guarantee with this pass. If for whatever reason you do not like the attractions or you need to cancel because of an emergency, you will be refunded your money back.
The London Pass gives you a quicker entry to the popular attractions. There are more than 60 attractions that you can access for free. You can view them using a free bus tour. The benefits of using the London Pass are too enticing to ignore.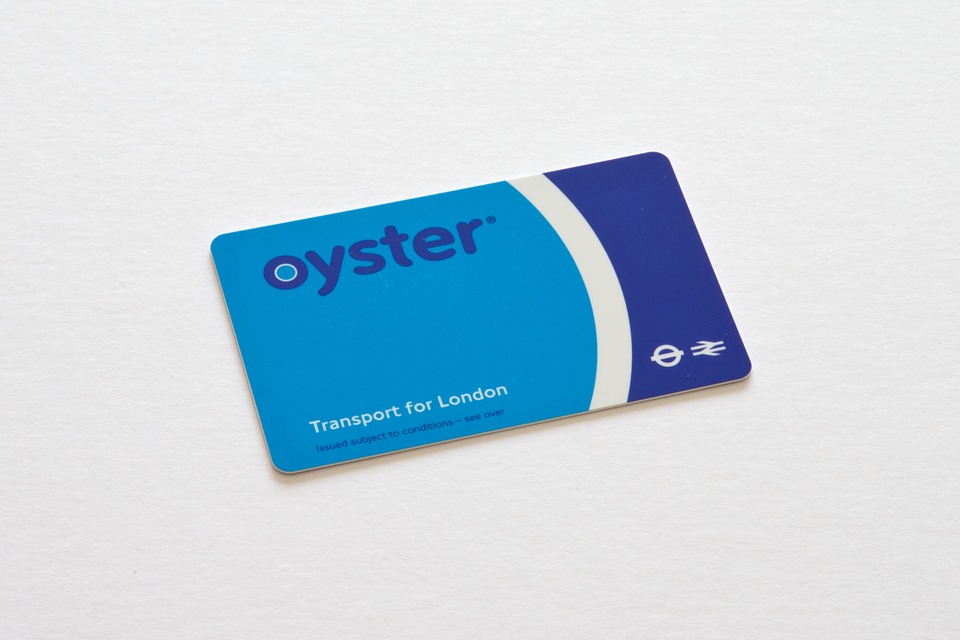 3. Obtain an Oyster card
For any traveling you will be doing in London, either by tube, train or bus, it is prudent to purchase an Oyster card. You can do this in advance or once you land in London. It is much cheaper to use the card rather than buying a ticket every time you need to go somewhere.
You can buy one for the period you will be in London, for instance, if you will be there for a week, you can get a 7-day card. Note that cash is unacceptable on the bus. You either use an Oyster card or a debit or credit card that has a contactless payment feature. Rather than get stranded, prepare yourself in advance. Card credit can be acquired from any tube station.
4. Eateries
Instead of having your meals in expensive restaurants like those found in Leicester Square, it is wise to discover independent ones. There are eateries tucked away in London that serve tasty food at manageable rates. They include ChinaTown, Camden Town, Brixton, and Soho. There are also tourist restaurants in London's West End which offer international cuisine including Japanese, Lebanese, Punjabi, and Ethiopian.
5. Avoid staying in Central London
If you can help it, avoid Central London at all costs. This is because most hotels here are very expensive. Choose to stay in budget places such as North London or A Place Like Home, for affordable accommodation.
These hotels are easily accessible via public transport. Do not shy away from asking around before settling for a place to stay. You could ask friends, at a hotel reception, acquaintances, or the locals to direct you to fair-priced accommodation.
6. Walk when necessary
At times it is faster to walk between stations rather than hopping on a bus or tube. You will save some cash on the side and also sample sights as you go. For instance, it would be advisable to walk from Leicester Square to Covent Garden since it is round the corner.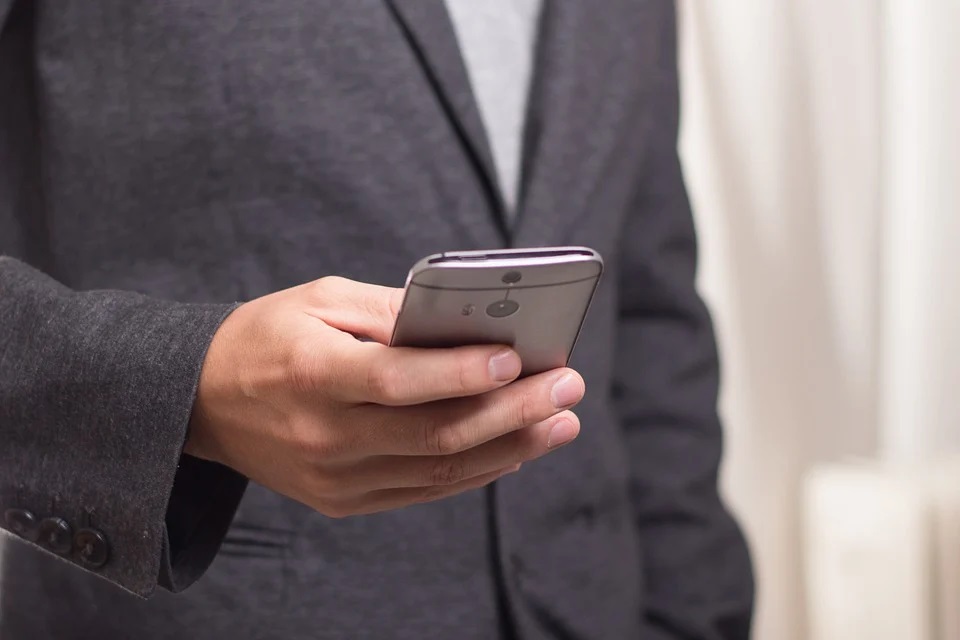 7. CityMapper app
Once you land in London aboard the flights booked from Cathay Pacific, you are surely going to get lost. Guard yourself against this by downloading the CityMapper app. It will come in handy at all times and you will not keep disturbing people to direct you.
The app uses GPS pointing the routes to take by bus, taxi, tube or foot. The good thing about it is that it also reveals the cost and duration of the journey. If you are unable to get the app, you could opt for Google Maps. You may also want to consider installing the London App in your smartphone so that it can provide additional directions and more recommendations.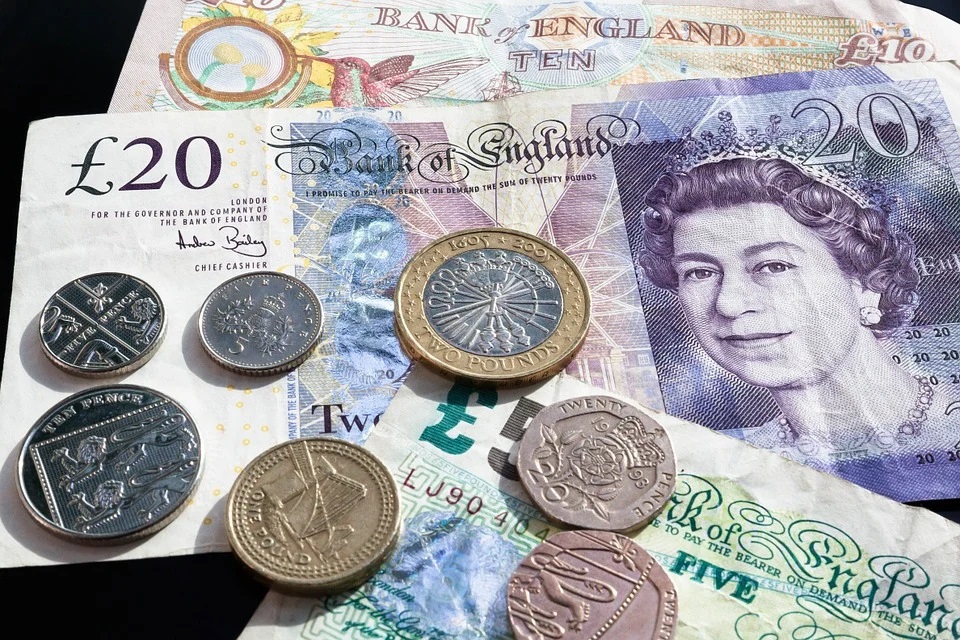 8. UK currency
The currency used in the UK is the British pound, £. You will hear items being sold in terms of pounds and pence, p. £1=100p. They have paper bills of £10 and £5. The coins are £2, £1, 50p, 20p, 5p, and 1p.
9. The British lingo
Learn the British lingo so you do not look lost when you are addressed. Even though you may speak English, there are a few words you need to know to get by. Some examples include pee for pence; tenner for £10; fiver for £5; quid for pound; lift for elevator, fag for cigarette, chemist for drugstore, cheers for thanks, and boot for trunk.
10. To tip or not to tip
While there is no agreed standard on tipping, it would be kind of you to give a waiter who has served you a tip. This is normally a certain percentage of the bill, typically ranging from 10% to 15%. Unless you are served at a bar, you do not have to tip there. As for taxis, it is at your discretion to decide whether to tip or not.
If the weather and the architecture do not mesmerize you when you get to London, then the tantalizing attractions will do the trick. Remember to be safe and thoroughly review the above tips before boarding a plane to this amazing European city. You are bound to have a memorable stay to be treasured for all time.