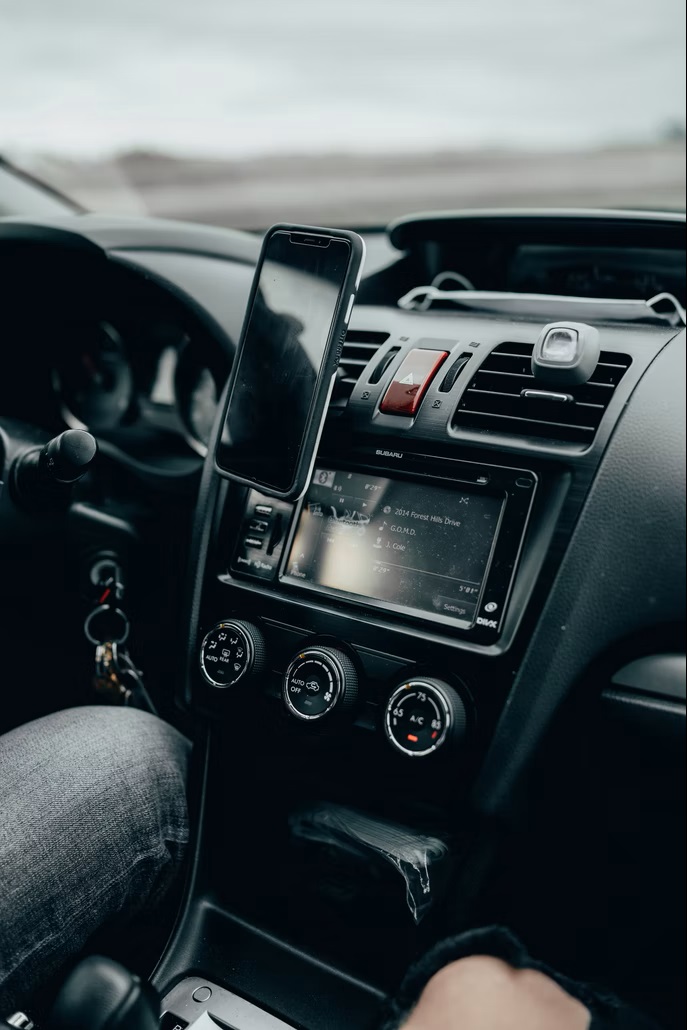 As cars get more and more advanced, they continue to come out with better features. But not all vehicles are created equally, and regardless of how nice the vehicle is, there are still some important gadgets that every driver should keep in their ride at all times. Here are some of the most popular:
Car Charger
You don't want your phone running out of battery when you're out on the road. This can leave you without a way to contact someone in case of an emergency, no navigation system (unless your vehicle has one built-in), and no way to answer important phone calls.
To combat this, it's important to always have a portable car charger in your center console or glove box. This will ensure that in the event of a low battery, a long car ride, or when you forget to charge your phone overnight, you'll have a way to keep your device alive.
Cupholder Extender
How many times have you gotten a drink from the gas station or a drive-thru only for it to be too large for the cupholder in your car? With a cupholder extender, you can increase the size of your cupholders by as much as seventy-five percent, allowing for more options. This means you can fit thermoses, metal coffee cups, and just about anything else you might want to drink.
Phone Mount
If there's one item you take away from this list, it should be a quality phone mount. There are still thousands of driving-related fatalities in the United States each year, and a surprising chunk of them are due to driving while looking at a cell phone.
By adding a phone mount, you'll be able to quickly access your phone for navigation, answer calls, or skip songs. This is much safer than constantly looking down at your phone. They're available in a variety of versions, such as types that stick to your dash, ones that are magnetic, and some that clip into your ventilation system.
Breakdown Accessories
Every driver should have the tools necessary to fix their car in the event of preventable breakdowns. This includes a spare tire with a jack and a tire iron for those unexpected flats and jumper cables in the event that your battery dies miles from your destination. But it's not enough to simply have these tools: you need to know how to use them. It's not difficult, and you don't have to be a professional like the kind at Precision Restorations to understand it, but by taking a little time to figure it out, you might just save yourself a headache and a lot of frustration in the future.
Ready for the Road
These gadgets can be exceptionally handy on the road, and having them in your vehicle at all times is the best way of staying prepared for any situation that might pop up. Regardless of whether you're going on a long road trip or just driving to work, you might want to think about investing in these innovative gadgets.