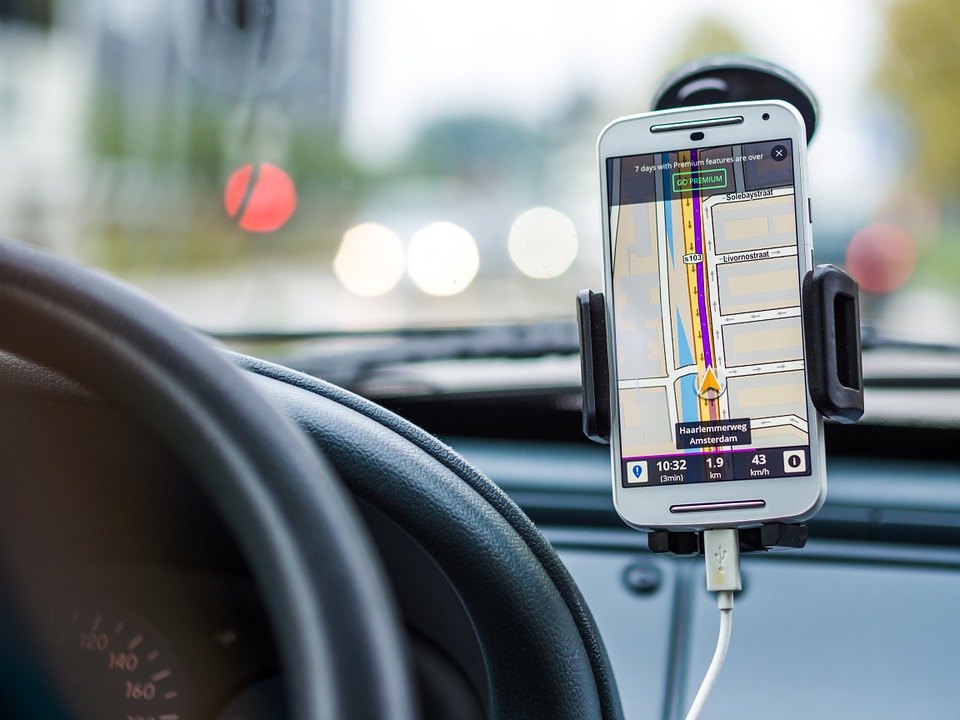 If you've been stuck in the house for a while, you're probably desperate to get out and enjoy the world again. So, what better way to escape domestic life than with an exciting road trip! A road trip allows you to hit the open road and experience completely new venues. Ideally, you can even bring friends or family along for the ride!
While some people prefer spontaneity, you can often ensure a more successful road trip by planning ahead. So, in today's post, we're going to look at some of the most important things to consider when preparing for the perfect road trip!
Get Your Vehicle Ready
You should never go on a road trip without getting your vehicle checked out by a trained mechanic. While most cars will just need a simple service, it's always good to take additional necessary precautions. After all, your trip could be ruined if your car suddenly breaks down in the middle of the road! So, always get your vehicle ready ahead of time.
It isn't all about getting your fluids topped off and engine checked, either. You should ask for your tires to be rotated and, if necessary, your rims replaced. If you're in the market for high-quality rims, consider VenomRex VR-601BL rims for lasting durability.
Learn About Your Destination
Before you go on any kind of trip, you should do a little bit of research about your destination. This will help you learn about fun things to do once you get there! More importantly, it will help you know what to bring with you. For example, if you're going to a more tropical region, you'll want to bring the appropriate clothing for hot weather. Alternatively, if you're vacationing at a ski resort, you'll want to bring the right equipment and a heavy jacket!
Choose the Ideal Route
A road trip isn't just about the destination. You should try to ensure that the journey is just as enjoyable. So, once you've chosen a destination, research the best route to take to avoid traffic and encounter interesting attractions. This will ensure that you can have memorable adventures throughout your trip, not just at your destination!
Make a Budget For Your Trip
Finally, it's extremely important to set a realistic budget for your trip. To some degree, your budget will be determined by your destination. For example, if you're visiting a high-end beach resort, you'll probably need to set a much higher budget than you would for a simple cross-country excursion. In any case, your main expenses will probably be lodging, food, and entertainment activities. For this reason, you should really think about how much you want to spend on your trip. If you want to save on costs, you can always split the costs with other people who want to come along!
We hope you found this guide on how to prepare for the perfect road trip useful! Are you looking for even more travel advice for your next trip? If so, be sure to check out some of our other posts on Beyond Boston Chic today!