If you love going on cruises, or even if it is something which you have always wished to try out then my personal recommendation would be to book up to go on a Norwegian Fjords cruise. Having previously taken a Baltic cruise, a Mediterranean cruise and a Caribbean cruise, it was the cruise which my husband and I took through the Norwegian Fjords which was by far and away the best. There is so much to enjoy on a cruise like this and here are just some of the reasons why I loved it.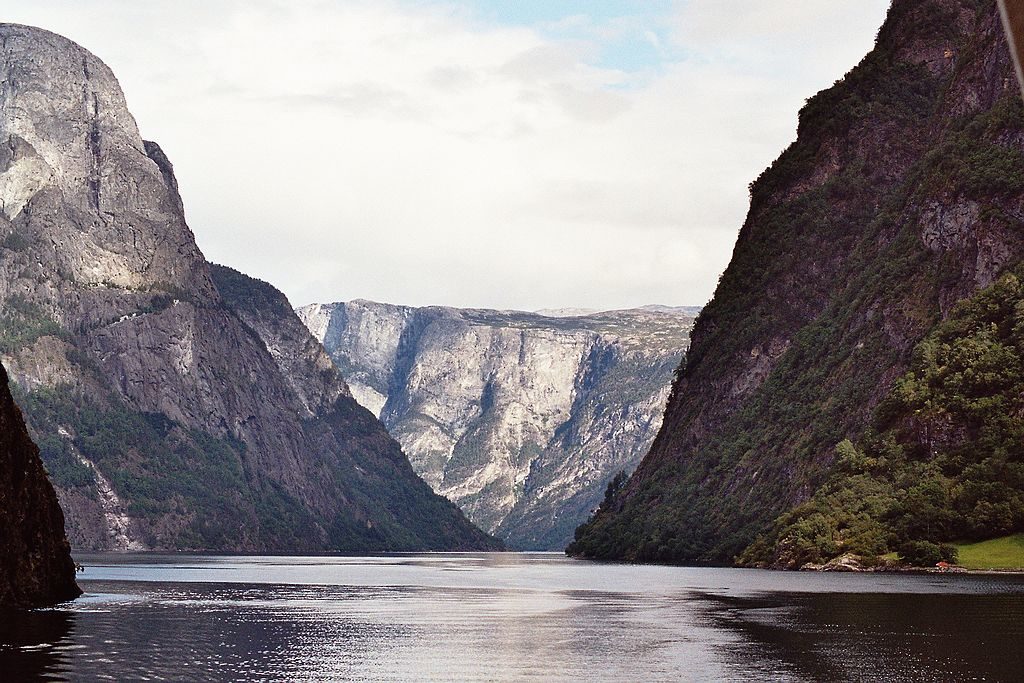 Pricey
Norway has long been on my list of places that I would like to visit but, as with many of the other Scandinavian countries, it is well known for being expensive. A cruise however is the most cost-effective approach to visiting Norway as you'll get all of the benefits of seeing the best of the country, without paying the cost of staying and traveling within it. With a cruise you'll pay a single price for your food, drinks and hospitality, which is a far more economical way of visiting this great country.
Best View
The very best of Norway can be seen from the water and this is why so many tourists who go to Norway will book on excursions and sailing tours, to capture the country's most beautiful sides. Many of the locals who we ran into told us that the best way to see the country was to gaze upon it from the water, so you'll have the best seat in the house!
Food Discovery
I can't say that I have tried a more varied and wild selection of local cuisine as I did on my trip to Norway and if you like to try new things then this is the cruise for you. Among others I tried elk, reindeer and whale in the restaurants which visited, foods which I wouldn't have tried had I not been on this cruise. I didn't love everything that I ate but it was very exciting to try these new dishes.
Outdoors Adventure
Norway has an abundance of outdoor adventures waiting for you and each time you port you'll find that there are many tour companies offering some pretty special adventures. There are lots of hiking and biking trips as well as plenty of chances to jump into a smaller vessel and kayak through the beauty of the Fjords.
No Barrier
You needn't worry about the language barrier during your time in Norway as the large majority speak absolutely perfect English, some better than myself I might add. Whilst a different language doesn't pose a huge problem it is still nice to not have to worry about it. No matter where you port you'll find some friendly and welcoming locals who are more than happy to take their chance at practicing their English with you.
For your next cruise, make sure that it is one which will take you through this beautiful country.