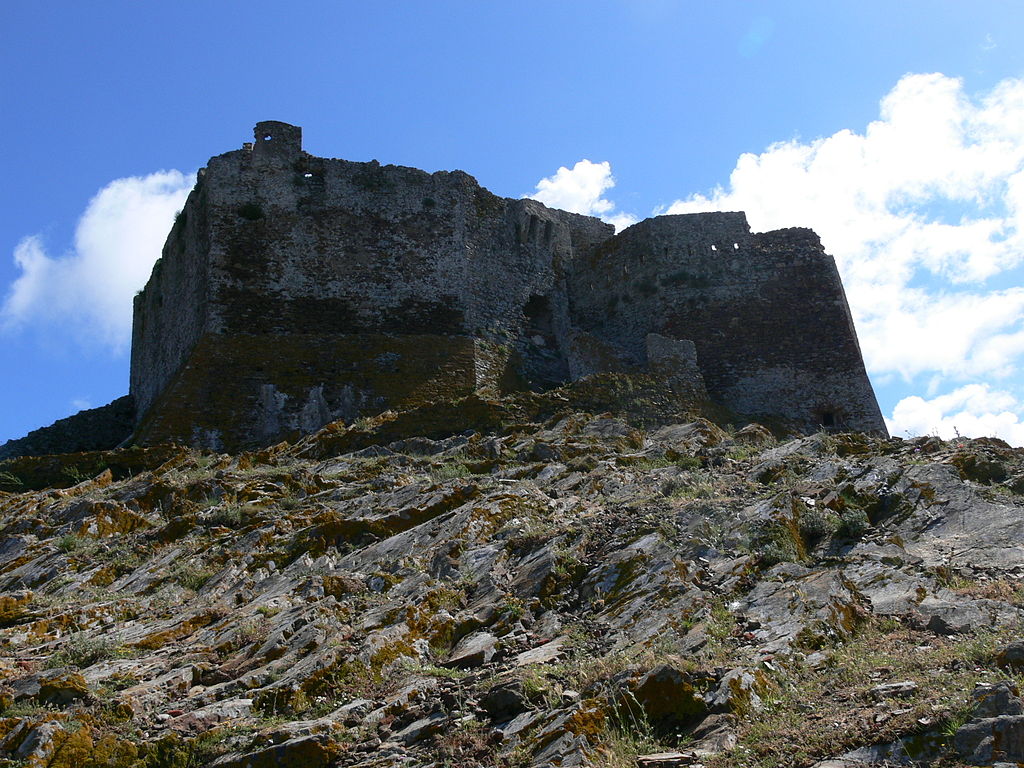 Stand amazed at the wonders of Elba Island, home to a range of picturesque beaches and cultural and historical activities, this island will keep you entertained as well as informed. It's a location that can't be missed out on. With there being easy access to the Island by booking a ferry across, you can experience all that Elba has to offer right now.
Pomonte beach
This beach will definitely leave you gazing endlessly at the beauty and enchantment that it displays. Home to pebbles that have been smoothed perfectly, by the artistic hand of the crystal clear seas, perfect for collectors to keep as memorabilia. On the western coast of the island, this beach is a sanctuary for snorkelling lovers. Dive in and witness the wreck of ship Elviscot lying solemnly on the sea bed, only 200 meters from the shore. Diving is not the only activity you could participate in on this beach, with its mild sea breeze, it's perfect for those who'd enjoy a go of windsurfing. A peaceful paradise, this beach is not cliche to the hustle a bustle of what beaches are usually like, plenty of space to rest and put your feet up.
Elba Aquarium
The Elba Aquarium is home to roughly 1,150 sea life. See starfish spread against glass tanks, seahorse galloping around effortlessly, turtles lounging around and much more marine creatures can be captured in the 80 tanks placed throughout the aquarium. You'll feel as if you're right there in the sea with them.
Capoliveri
This is a quiet village, with beautiful and  skillfully designed architecture that parade much of Elba Island's heritage and culture. Also renown for its vineyards and excellent wine, it's a perfect destination for enjoying an evening of wine testing. A great place for shopping and entertainment and then treating yourself to a meal at one of the many gourmet restaurants in Elba Island.
Volterraio Castle
One of the most ancient fortifications in Elba Island, the Fortress of Volterraio is definitely the site to see when it comes to learning more about the history of the Island. Situated in Portoferraio, this monument can even be witnessed from the ferry on entering the port. When the turkish pirates raided Elba Island and destroyed most of the fortresses on the Island, Volterraio castle is one of the few that remained standing and is now visible for all tourists eyes to behold and be amazed by. It may be quite a strenuous walk to the top but endure it and feel as victorious as Rocky Balboa when you reach the peak of the cliff the building is perched on. Be amazed not only by the span and intricately designed walls but also the breathtaking view of the gulf of Portoferraio.
Just a few options to choose from when it comes to destinations to visit on Elba Island. Click here to see the article that inspired this blog post.