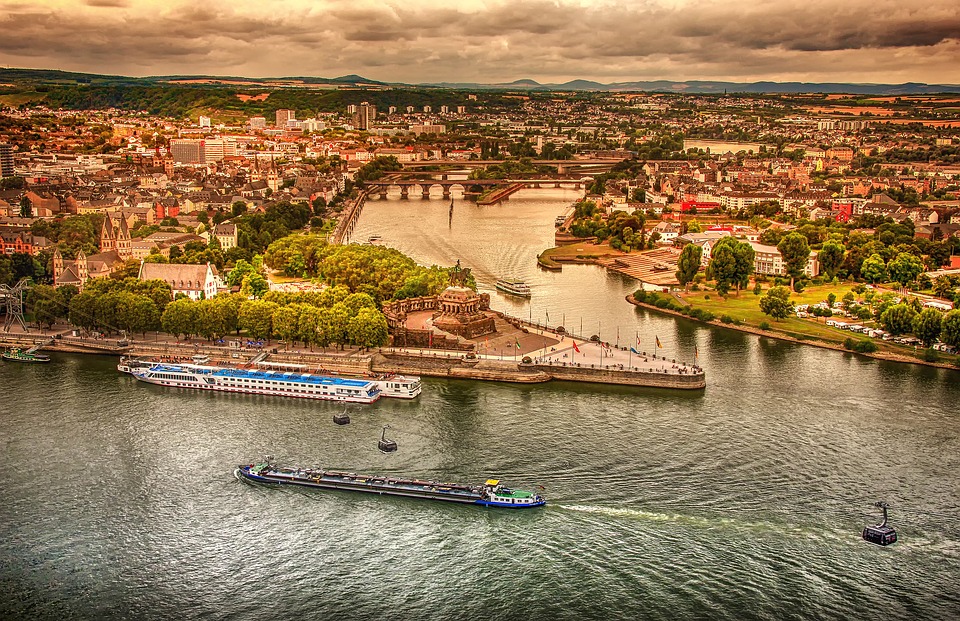 Would you like to have a firsthand experience with Europe's long and interesting history? Look no further as a Rhine River cruise is the ultimate solution for you. By taking this cruise, you will have the opportunity to use the path that was used by the Roman Empire many years ago. You will also be able to visit modern European cities that have plenty of exciting activities.
It is imperative to note that the Rhine River flows through countries such as Germany, France, and ends in the Netherlands. It is at this point that it terminates at the North Sea. Just like any other European river cruise, Rhine cruising has gained a lot of popularity in the recent past. In this article, we shall take a look at the various reasons why you should consider booking a Rhine river cruise today.
Allows you to see a number of castles along the way
Unlike other rivers, this one does not pass through many beaches. Instead, it carves its way through the steep hills. Some of these hills are as high as 130 meters. As a result, you will be able to see several medieval castles and fortresses. The Britons who lived in the first half of the 19th century had an unmatched desire to build castles.
This is the main reason why you might come across a number of castles along the way. Since castles are not common in most countries, you can take a photo or two in order to keep memories.
Presence of fine wine
One of the ways of having fun as you enjoy a river cruise is drinking wine. Since there are many wine plants that grow along the Rhine River, be sure that you will have plenty of wine to take along the way. In fact, it is estimated that more than 60% of Germany's wine is usually produced along this river. However, 2/3 of this wine is usually white.
As you cruise, your ship will stop at some of the vineyards you will find along the way for you to purchase a glass of wine.
Allows you to see many countries along the way
By taking a Rhine river cruise, you will have a chance to see a number of countries along the way. Some of these countries include Switzerland, Austria, Liechtenstein, Germany, France, and finally the Netherlands. If you are able to complete the entire cruise, you will have passed all these countries. There are also many cities in between, where you can stop over and even do your shopping. Some of these cities include Amsterdam, Paris, Zurich, and many more.
Presence of comfortable and reliable accommodations
If you want to tour Europe, you must make plans on how you will get accommodation across the various cities on this continent. Although you may not miss a hotel that offers accommodation, sometimes, you may discover that a number of them have been booked. This is usually the case during the holiday season. To avert all these inconveniences, you should book a cruise on the Rhine River, and you will be assured of comfortable and reliable accommodation along the way.
Conclusion
From the scenic beauty to fine wine and various delicacies, there are many reasons why you should book your cruise on the Rhine River. You will also have a chance to see a number of castles along the way. Finally, you will tour different countries such as Germany, France, and the Netherlands on the go. Book your Rhine River cruise today, you will not be disappointed.