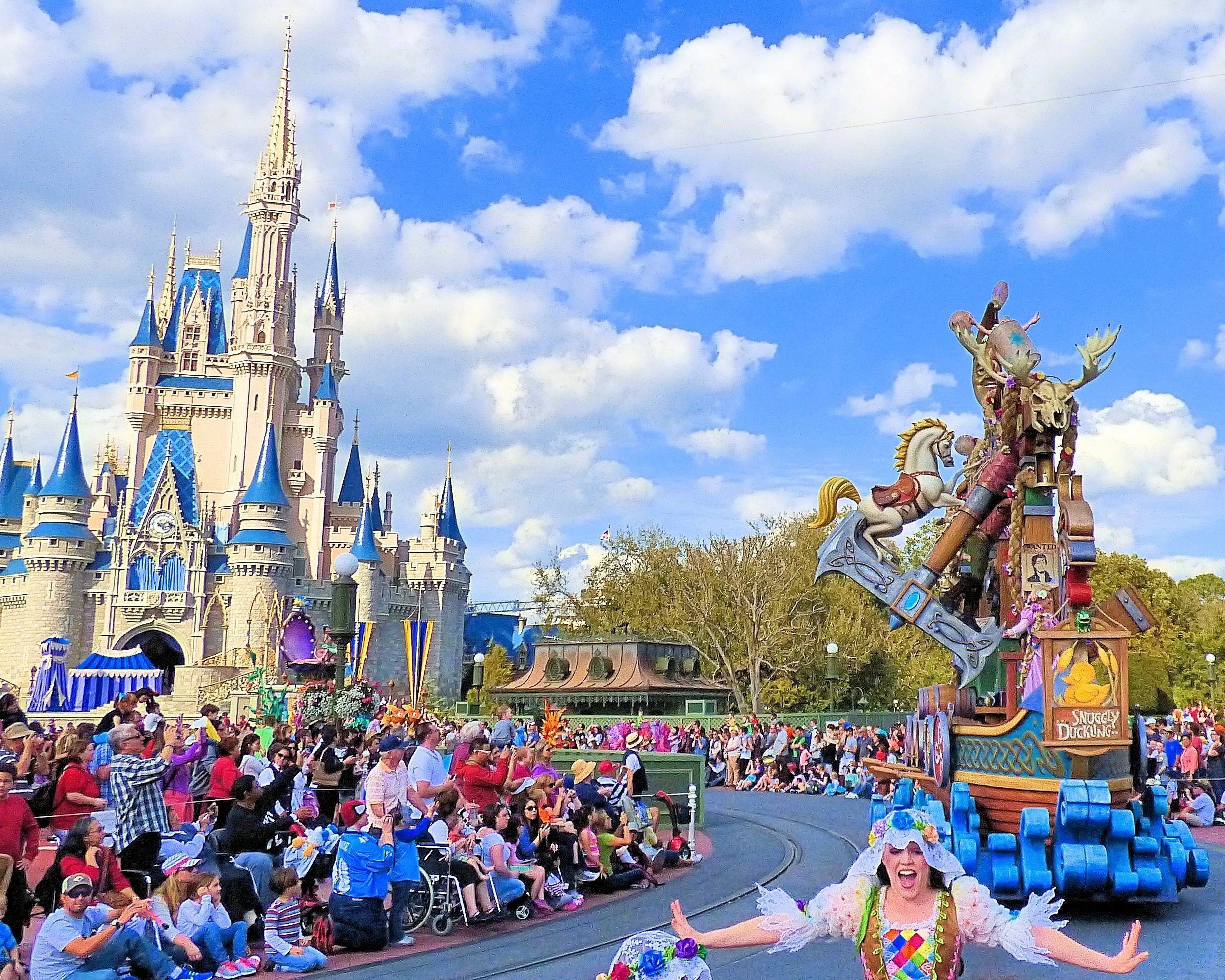 For each of the last three years I have been to Disney's Magic Kingdom in Florida with my buddy Charles Bishop Pompano Beach Florida native and a Disney lover like I am. When you buy your tickets for Disney, you are granted three FastPasses as part of your ticket price which you can use to go on the faster queues on any of the rides in the park. The problem with these FastPasses is that there are only so many that can be used for each ride and naturally, the best rides get filled up pretty quickly, for this reason you need to get in quick to get the most out of your experience.
In order to select which rides you wish to use your FastPasses on, you will need to download the Disney phone app so ensure that you have done that before you get to the park. Assuming you have done this, here is my advice for which rides to use the passes on.
Seven Dwarves Mine Train
Without question, the ride which you should be trying hardest to use your FastPass on is the Seven Dwarves Mine Train in the Adventureland part of the park. This ride can have queues as long as 4 hours and even those with FastPass could find themselves waiting up to an hour. Make sure that you get in early and select this ride as soon as possible. This is not my favorite ride in the park but t is for a lot of people and if you want to experience it, you will need to get in quick.
Splash Mountain
Splash Mountain is Disney's iconic log flume and because of this, the queues can get crazy. Make sure that you are trying to reserve you FastPass time as early as possible for Splash Mountain not only so that you can guarantee yourself a go on the ride but also so that you can avoid potentially long queues. Some of Disney's rides are quite fun in the queues because there is plenty of interactive stuff to keep you occupied, Splash Mountain is not like this so a FastPass is absolutely required.
Meet The Princesses
If you are going with small children who want to go and meet Snow White and the other princesses in the castle, I would recommend that you also use your FastPass for this as the queues can fill up very quickly and in all honesty, you are very much squeezed into the castle and queueing is not a pleasant experience. Whilst the queue does move quite quickly I would say that if you want to meet the princesses, us your FastPass to get in and get out quickly.
There is a temptation to use the passes for rides like Space Mountain and Pirates of the Caribbean but in all honesty these queues are rarely very long and in the case of Space Mountain, there are computer games to play along the way to pass the time.