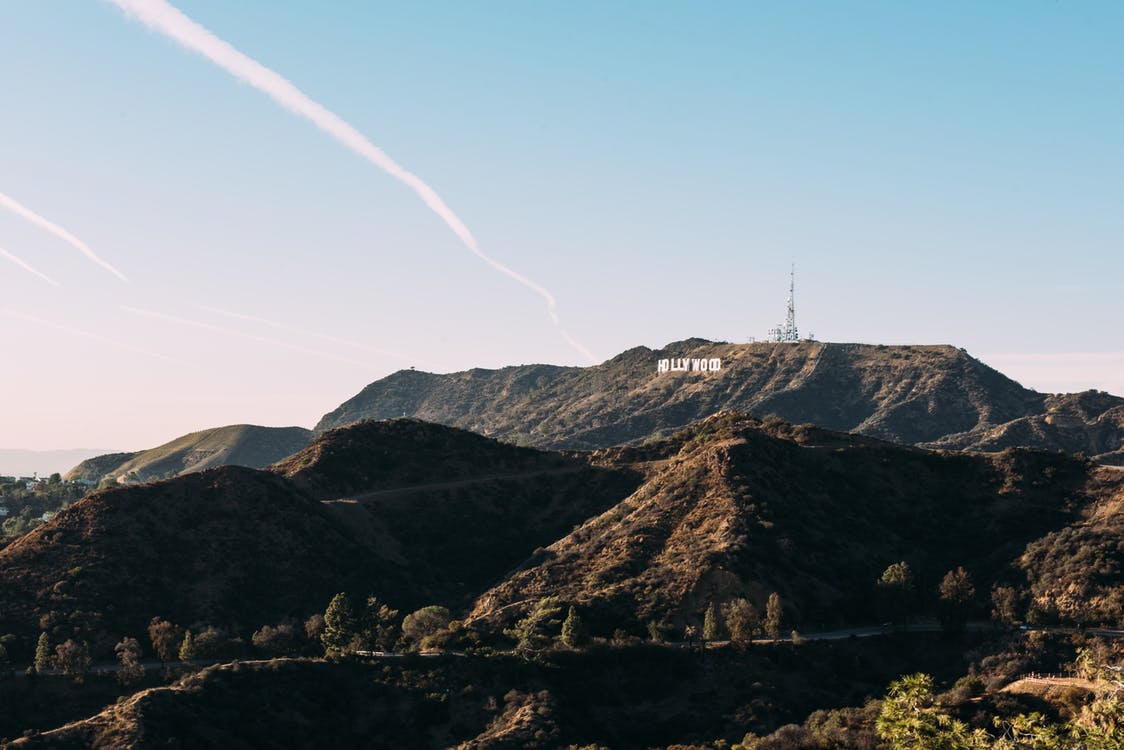 The holiday Season is just around the corner. With less than a hundred days left, most people right now are busy planning their Christmas vacation. We can feel the excitement – especially from the kids!
There are plenty of destinations to choose from. Some people would take a winter wonderland 'white Christmas' in several awesome places while others would love to experience Hollywood!
Lost Angeles is a perfect travel destination for the whole family this holiday season. Laid-back beach communities, thrilling amusement parks, fabulous nightlife, and everything in between; LA guarantees an unforgettable holidays for the whole family.
This city is world-renowned for being the center of pop culture. It is the mecca of film, music and superstars. Aside from the glitz and glamour, Los Angeles has more to offer than one might think.
If people would look between the bright lights of LA, they will learn that the city is a fun and animated place for kids and the whole family. Tourists can find numerous kid-friendly museums, interactive art galleries, and cafés that will appeal to both adults and kids. They will be surprised by the never-ending events for fun and learning at the museums, parks, and other exceptional establishments for the children.
If you're looking for the most exciting and fun experience with the family, here are the top must-visit places you should check out:
LEGOLAND® California
Aquarium of the Pacific
La Brea Tar Pits or the El Capitan Theatre
Pacific Park on the Santa Monica Pier
Travel Town in Griffith Park and Olvera Street
Los Angeles Zoo
Knott's Berry Farm
Madame Tussauds Hollywood
K1 Speed Indoor Karting
Hollywood Walk of Fame
Other attractions & LA Holiday Traditions to check out:
Grinchmas at Universal Studios Hollywood
Holiday in the Park at Magic Mountain
Disneyland Christmas Fantasy
Christmas Boat Parades
LA Zoo Holiday Lights in Griffith Park
Reindeer Romp at the LA Zoo
The Enchanted: Forest of Light at Descanso Gardens
Christmas Tree Lightings
Holiday Plays and Shows
The Nutcracker Ballet
Las Posadas on Olvera Street
When the parents or old folks get tired of touring around these great places, the beach with a beautiful sunset is pretty much accessible to soothe and relieve those weary legs. Moreover, you'll have unlimited access to the sun, sand, and sea when you're in LA.  A day at the beach will definitely make the whole family delighted!
Los Angeles is physically a city of over a thousand culture with so many things to offer – you'll end up tasting a little bit of everything, that's for sure. To reach these awesome places, you need a car in LA, because those places are spread out across the city. If you're traveling from a different country or state without anyone who can offer a ride around Los Angeles, book a car hire in LAX before arriving at the airport. With an excellent and dependable ride, you will be able to tour around the best places in the city.
The holiday season is fast-approaching, but there's plenty of time to prepare for your LA holiday vacation. Make sure to get all set because the whole family is in for a very nice treat when you visit and experience Los Angeles!