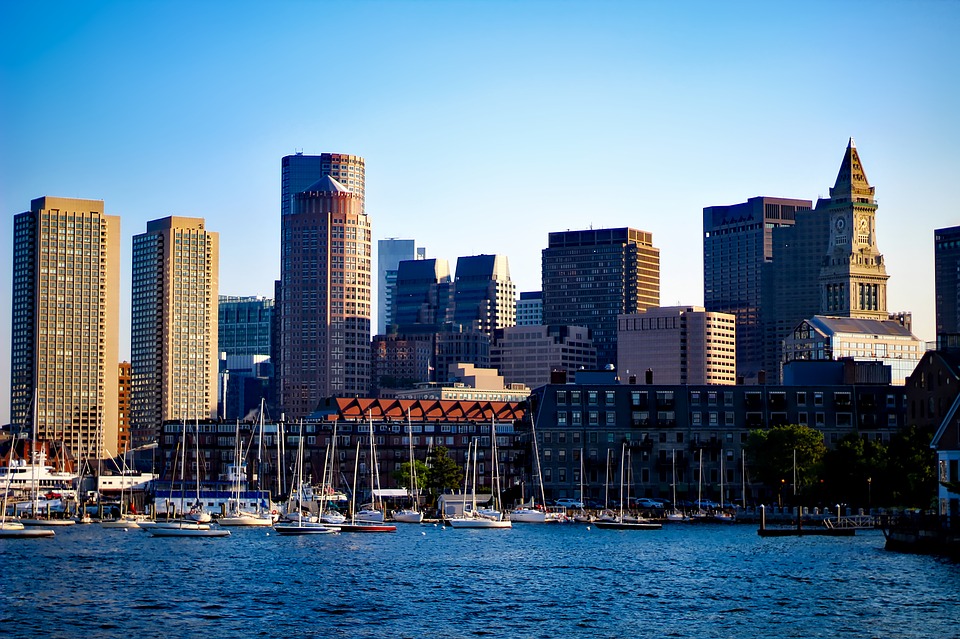 Boston is home to some of the most important areas in the history of the United States. It was here that some of the first skirmishes occurred with British forces and where some of the biggest decisions in the American war of Independence took place. More recently it has become a centre of culture and art, hugely influenced by its new England location and a very proud and popular Irish diaspora who have continually populated the urban city since the 18th century. The popularity of Boston has seen it exposed in films and tv shows for many years and it continues to garner a huge number of visitors every year. Let's look at some of the reasons for Bostons huge popularity.
The people:
Boston is famous for its people and their love of Boston, many people love the experience of New York, but Bostonians love their city. It has a gritty feel which the people are immensely proud of and their energy makes the city a brilliant place to visit. You can encounter people from different areas that will implore you to visit their neighbourhood and tell you the history of the place. Some of the more famous neighbourhoods are located within walking distance of the city centre which make it quite easy to visit.
The transport:
Because of its small town feel and excellent planning, getting around Boston is a quite easy and relaxing affair. You don't have to encounter the huge crowds that you might in New York and the pace of life is a little slower. The MBTA is the public transport network for Boston and it runs efficiently and is very cost effective.
Trains are a very good way to reach further into Massachusetts if you are commuting from a neighbouring area. There is also a cheap and easy ferry service that will bring you across the harbour so you can visit some of the famous historical locations and get a brilliant panoramic view of the city.
Boston airport transfers can be done with public transport or if you are seeking more comfort and convenience it is quite easy to arrange private transfers using companies such as Bricklane.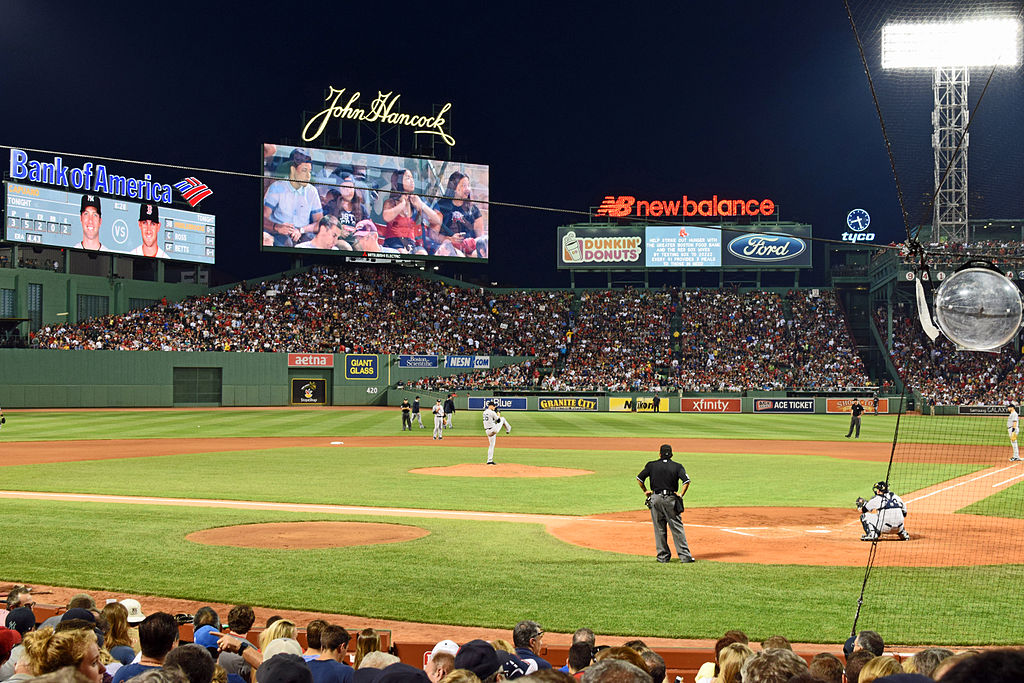 Places of interest:
As mentioned above, some of the most important places in the US independence movement are in Boston. It is quite easy to visit these on a leisurely walk through the city, following the very well organised and easy to find freedom trail. This stretches from Boston commons to Charlestown and includes many buildings and locations that are important to Boston's history.
Some other places of interest include Charlestown and Southie, areas notorious for their shady past but which have developed in recent years to more friendly and welcoming neighbourhoods. Boston is also home to Red Sox and a visit to their stadium is a must do in the city.
On your next or first visit to the city keep some oft hese ideas in mind and they make your trip that more enjoyable ane easy to plan.