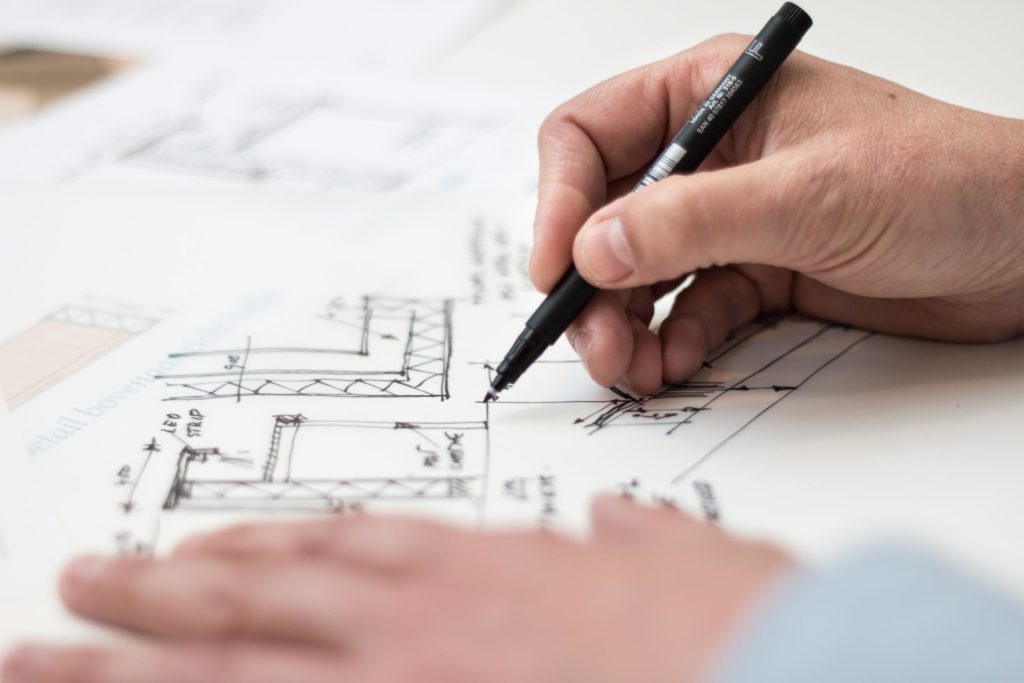 During the global financial crisis of 2008, the real estate market in Dubai suffered a lot. However, at the beginning of 2017, the market started showing signs of an upswing. This is believed to be true because of the increase of off-plan sales. According to a UK-based property firm Chesterton, off-plan sales increased by 45% quarter-on-quarter (q-o-q).
Since then, the off-plan market has been experiencing significant growth. According to experts, the increase of off-plan sales is an indication that investors have confidence in the market. Also, it shows that Dubai is a destination for sustainable property investment. Madinat Jumeirah living, Port De La Mer, Creek Beach at Dubai Creek Harbour are some of the most demanding off plan projects  in Dubai.
Understanding the off-plan model
Off-plan sales refer to the selling of properties before they are fully completed. The discounts available to the buyer depend on the extent to which the construction has proceeded. For instance, a plan that has not yet begun or is only half completed, may be available with a discount of 30% of the final sale price. Those that are closer to completion are available at lesser discounts.
Apart from the extent of construction, the discount is also determined by the expected value of the property, the reputation of the developer, the location and other factors.
A look at Dubai's off-plan market
The current off-plan property market in Dubai is completely different from the previous one. After the 2008-2009 financial meltdown that significantly affected the property market, the government of Dubai passed some regulations to ensure long-term stability.
The regulations were aimed at recovering the real estate market without triggering another meltdown. Besides, the new regulations were meant to protect investors and end-users.
These regulations were backed with various programmes to support the growth of the economy. For example, the Tanmia initiative helped developers to complete installed projects.
Recent developments in the off-plan market
The off-plan model is now happening in an environment that is more controlled and highly regulated. Both developers and investors agree that operating in a controlled environment is better to avoid speculative activities that led to the 2008-09 crises.
One of the most prominent features is the mortgage market, which is considered to be maturing at a rapid pace. Most financial institutions in the UAE are extremely selective about the developers and projects they decide to finance. For example, most of them require the project to be at least 50% complete.
Emaar properties is considered to be among the top three developers in the UAE and arguably the biggest sellers of off plan properties in Dubai. The Dubai Creek Harbour projects  is one of their biggest developments which host a number of ambitious projects like the Dubai Creek Tower.