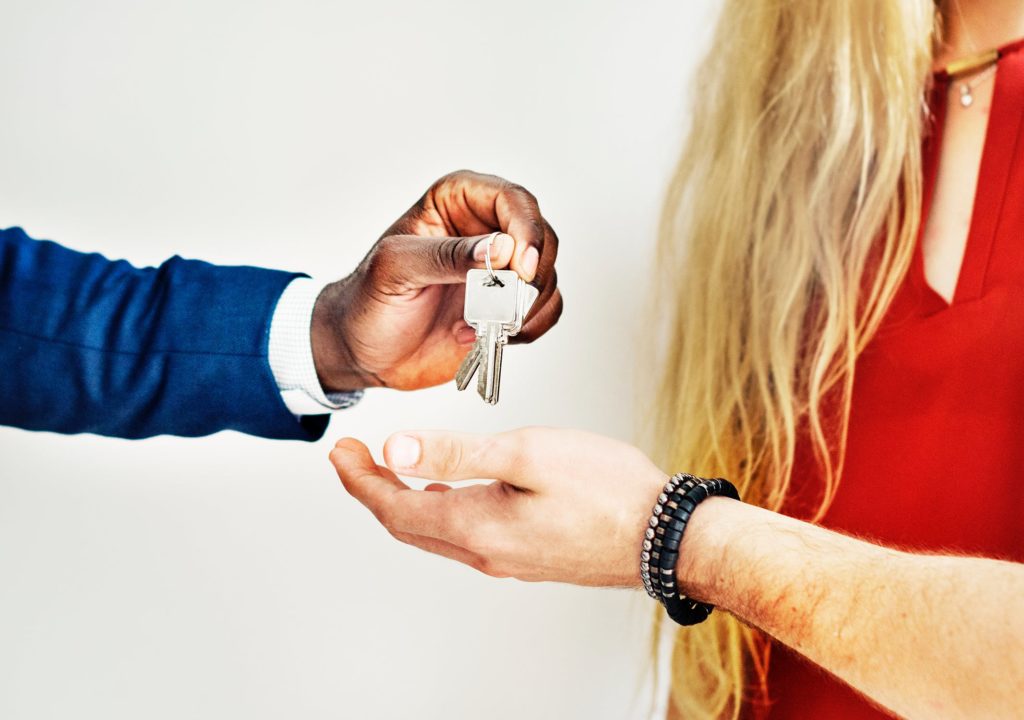 One of the most stable and profitable methods of investment is through tangible assets such as real estate. Apart from the appreciation of market prices, a tangible asset provides a physical investment instrument. Also, a real estate investment can be converted into a real-life necessity when the necessity arises. For instance, if you are faced with a disastrous financial circumstance, you are always at ease to move into your own property or sell it. Therefore, investing in the real estate industry is a beneficial endeavour in the long run.
The Dubai real estate market holds a reputable record as the most preferred investment destination in the region. Dubai boasts of popular locations that attracts tourists and business executives. Also, the city has renowned residential and commercial areas such as Jumeirah Beach Residences (JBR), Dubai Creek Beach, among others. The city is also home to some amazing off plan projects Dubai, such as, DAMAC towers by Paramount Hotels which comprises of three hotel towers that offer luxury living that is completed with a Hollywood flavour.
Most of these developments are spearheaded by established developers such as Damac Properties, Meeras Holdings, Emaar Properties, etc. This is the reason why investors, both domestic and foreign, are willing to invest in off-plan and completed projects.
Apart from being an investment destination, Dubai is also the main tourism hub. The city attracts millions of tourist every year. In fact, the government is aiming to attract more tourist in the future. Also, the city attracts expatriates from all over the world. This is evident with the rapidly increasing population in the city. The increasing population is a huge target audience if you are looking forward to renting your property.
There is a high degree of investor confidence in the real estate market due to the dynamic economic growth in the recent past. For instance, a few years back there was an unprecedented demand for properties under construction. Currently, although the demand for constructed and finished projects has stabilized, the demand is still high.
Benefits of investing in real estate in Dubai
Properties prices in Dubai are low compared to properties in other cities like New York and London. As a result, there is an increasing demand for properties
Since it is a tourist and trading hub, properties are always in demand and finding a tenant is not difficult
Similarly to the stock market, the real estate market is also volatile. However, the value of the property will never fall to zero. Therefore investing in Dubai real estate market is a great way to cushion against the possibility of a complete loss.