Dubai is truly the place of the rich and famous and with such a high level of money flying around a city like Dubai comes incredible luxury. This is not to say that you cannot enjoy a budget, or at least low spending, trip to Dubai, you most certainly can but I prefer to do things with as much style as I possible can.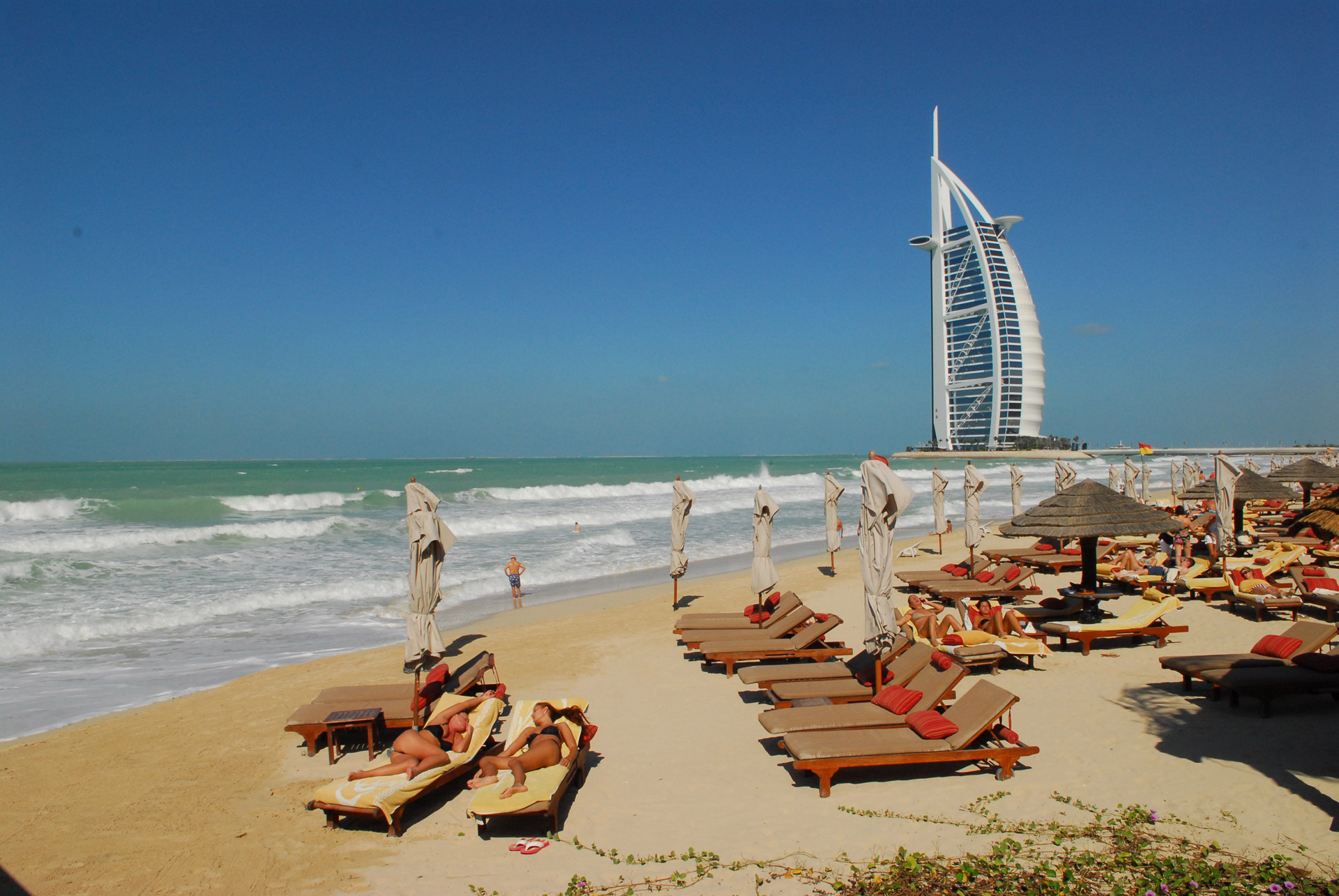 It is for that reason that when I went to Dubai earlier this year, that I decided to take on as much luxury as I possibly could and I wanted to share with you some of the luxurious activities which I indulged in. So if you are planning  trip to Dubai then here are some of the things which you could consider doing to get the most out of your luxury trip.
Brunch
The brunch scene in Dubai is all the rage and almost all of the upscale hotels in the city offer a swanky, and long lasting brunch which you must indulge in. I decided to take my brunch at the Atlantis hotel which is situated on the palm archipelago. The brunch options consisted of an international or a Japanese style and I decided on the latter. After arriving at 11am prompt, I was treated to a wide range of beautifully prepared Japanese cuisine with champagne ti accompany it, 3 hours later I left with a full stomach and a smile on my face.
Helicopter Flight
One of the best, and most luxurious ways that you can see the city is with a private helicopter flight that will give you a birds-eye view of this incredible destination. There are many tours available throughout Dubai and you can select between an express 1-hour flight or a more extensive 3-hour ride which will also take you over some of the desert. The pilot will keep you informed throughout your flight and let you know exactly what you are looking at below, as well as some key information about the history of Dubai.
Super Car Tour
I ma by no means a petrol-head but even I was impressed with the vast array of supercars which were blasting through the city streets. One of the best tours which I have ever been on was the one that took me through the streets of Dubai and other highways in the UAE, sat in the passenger seat of a Lamborghini Gallardo. This tour is operated by a few companies in Dubai and vary in length up to a full day tour, even as someone who is not a great car lover, I cannot tell you just how much I enjoyed racing through the streets with my trusted tour guide who drove safely throughout. If you want real luxury then book this tour and fly through the city streets in one of the world's most expensive cars.
Dubai is the perfect place for opulence and if you are able to then I would most definitely recommend indulging in some luxury during your time there.