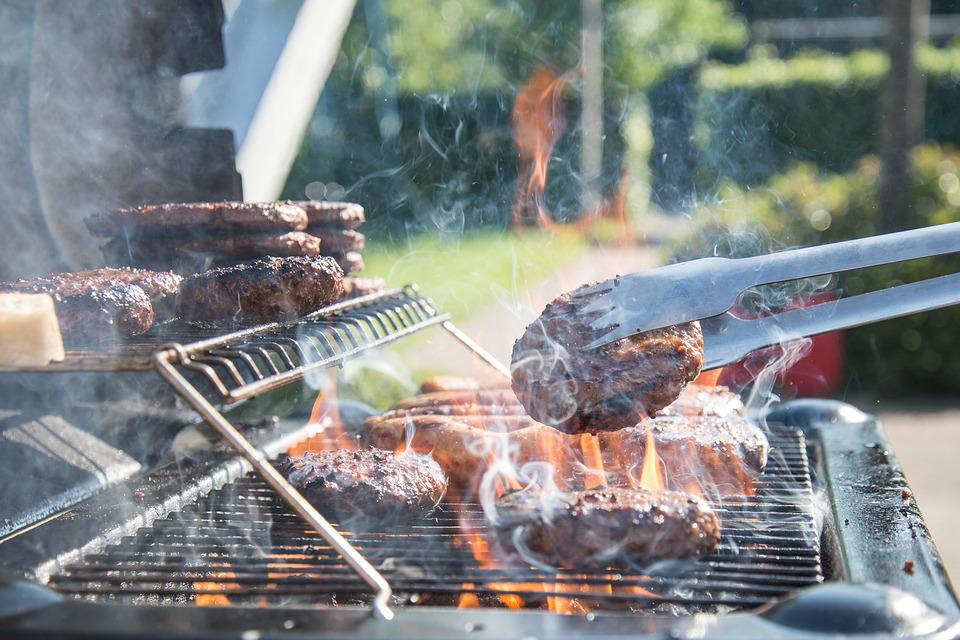 Summer is well underway, and that means you've likely had a few barbecues by now. But are you doing them right? There are plenty of different dishes you could prepare for a barbecue, but some are absolutely necessary if you want it to be a success. While you can get as intricate as you want with the dishes you'll prepare, like going as far as hunting and preparing your own meals with the Outdoor Solutions farm-to-table service, but other dishes are equally as tasty yet twice as easy to prepare.
Here are six foods that every summer barbecue needs to succeed.
Cheeseburgers
How can you have a barbecue without cheeseburgers and actually call it a barbecue? The answer: you can't. Cheeseburgers, or hamburgers if you've got a simple taste pallet, are an absolute must at any barbecue. They're juicy, you can prepare them however you like with a variety of condiments and other toppings, and without them, it just doesn't feel like a barbecue.
Hot Dogs
Another staple of the typical American barbecue is hot dogs. Brats are pretty good too, but you can't beat a classic hot dog slathered in mustard, ketchup, barbecue sauce, or relish. Plus, you can down one, two, three, or even four before you begin to get too full for another bite.
Creamy Potato Salad
Potato salad might not be for everyone, but that's probably just because they've never had it made the right way before. With the right recipe, this creamy dish is mouth-wateringly perfect, especially when paired with a slice of savory meat.
Baked Beans
They say beans are good for your heart, but baked beans are definitely good for the soul. The savory, sweet, smokey goodness can't be replicated by many other dishes, which is why we'd be sad not to see them on the picnic table at the next barbecue.
Apple Pie
Once you've cleaned your plate, you better make sure you left enough room for a delicious piece of warm apple pie. It's the quintessential American dessert. Top it off with a dollop of vanilla ice cream, and you can't get much better of a treat.
Cornbread
Corn on the cob is without a doubt a great part of every barbecue, but if we had to make the choice between it and its cousin dish cornbread, then it's not much of a contest. It's warm, it's crumbly, and it's bursting with flavor. We're happy to eat cornbread at a summer barbecue or just about any other time of the year.
Eat Up!
No summer barbecue would be complete without each of these magnificent dishes to fill up on. Grab yourself a cheeseburger, toss a serving of potato salad on your plate, and wash it all down with a tall glass of sweet tea. It's summertime!