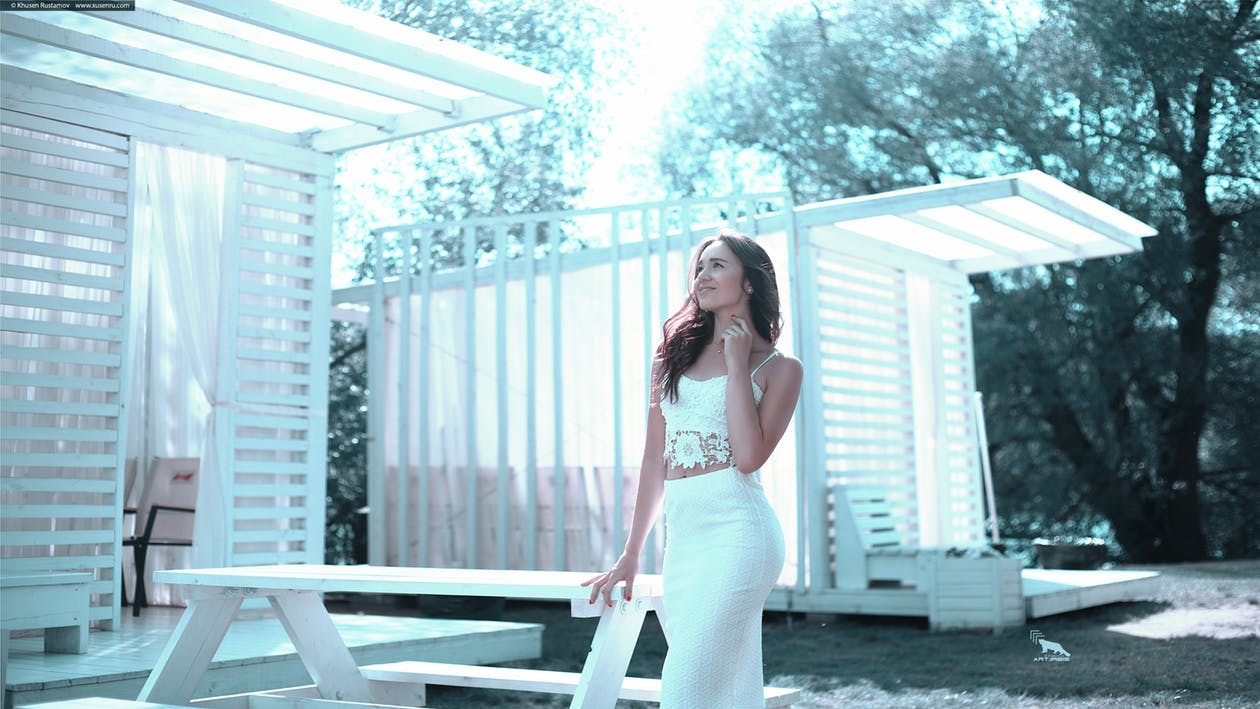 The hottest, exciting and most colourful season of the year, where those childhood moments when you felt the most estacy and excitement come to life again. Those feelings don't have to stay in the moments of the past but you can have them today. There's plenty you can occupy your days with in the summer, with kids on break and a high volume of holiday destinations available, you've got to ensure that you pack this time with plenty of recreational retreats. The summer not only offers benefits like holidays but health with sunlight regulating all our bodily processes. Here's a few options of things to do to entertain you this summer.
Shop until you Drop
Summer fashion is always a must have. These colourful collections will set anyone looking fashionable and fabulous as well as free. You can say no to toed shoes and let the cool sunkissed breeze hit you from head to toe. Check out ​Iceberg spring summer collection​to get some excellent designs to dress up in this summer whatever your activity may be.
Eat
When salads, fruits and sandwiches make their way regularly out of the fridges and onto our plates. Let varying flavours of yogurts sooth your tastebuds on a picnic under the golden sun. Barbeques boom throughout this season, burgers sizzling on taste buds as well as the fire, sausages and corn on the cob accompanying a classic coleslaw. Let your appetites be satisfied whatever your summer classics are, then wet your whistle with a refreshing cocktail or fruit punch. It's paradise on the palate.
Holidaying
There's so much of a wider variety on offer in the summer when choosing a holiday destination, resorts for all the family to enjoy and getaways that will draw any couple closer together.
Events Galore
With the summer season being the biggest time of weddings and festivals, it's a perfect time to enjoy even more glamourous activities. Hearing those prosecco glasses clinking, letting the electrifying music move your body as well as your soul, when the sun is not the only thing blazing but vibes all round give off the same heat. Evening gowns and smart tuxedos mark each wedding guest, t-shirts and shorts or skirts brand the festival goers. There's really no limits to the wonderful events you can attend in summer.
Recreation In General
There are so many other things that you can occupy your time with in the summer season. So much available that may not be available in other seasons. When corn mazes are fully grown, it's a great opportunity to take a trip through these labyrinths set to boggle the mind and provide a great experience. While trailing around on the farm, stop off at a petting zoo and let the children be filled with amazement as they feed the horses and ducks, pet the lambs and