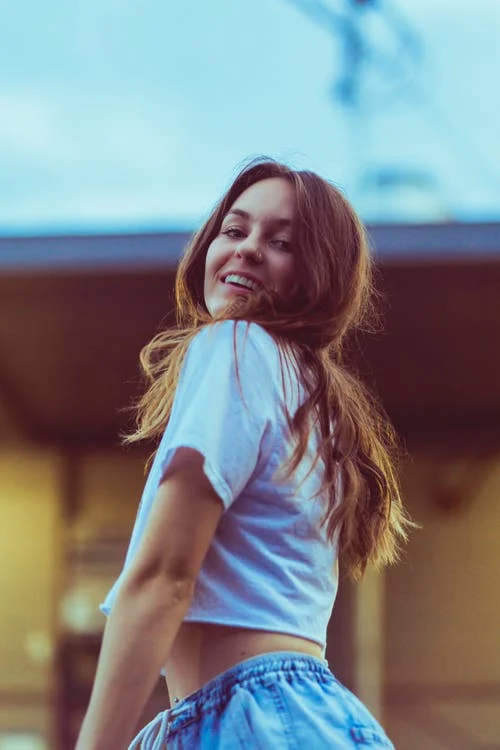 With summer in full swing, many people are planning their wardrobes for upcoming vacations or lazy days in the sun. Whether you're headed to the beach or just looking to show some skin after a long, cold winter, here are some fashion trends that will keep you looking and feeling cool all summer long.
Platform Heels
Your chunky, platform sandals from the early 2000's are back in style in a big way. Platform heels are one of this summer's hottest trends. These shoes can be dressed up or down and worn with a variety of styles, and will keep you comfortable during a long day on your feet. This style comes in a variety of materials like leather and cloth, so you can find the perfect pair to match any look you want.
Crop Top
This classic summer style is back again. Perfect for a day at the beach or for anyone looking to show off their newest piece from Certified Tattoo Studios, crop tops are a great way to show some skin while remaining appropriate no matter where you're headed. Pair your favorite crop top with some high waisted jeans or shorts and you'll be ready for whatever the summer brings your way.
Sparkles
Glitter and sparkles are no longer reserved for night time looks. Casual tops or bottoms with sparkles are in style this summer, and are perfect for capturing attention during a day spent in the sunshine. Look for patterns with rhinestones, sequins, or holographic materials. If you want to tone down a glittery look, try looking for accessories like bags or jewelry with a sparkling pattern and pairing them with an understated pair of jeans and a simple top.
Silk Scarves
While you might associate scarves with the frigid fall or winter seasons, silky scarves are the perfect versatile piece for the warm summer months. When styling a silk scarf, the possibilities are endless. Tie it around your neck, wear it on your head, or style it as a skirt or top if you're feeling brave. This is the perfect accessory to bring to the beach or pool as it can serve multiple purposes and fit any look you decide to pull off throughout the day. Choose a scarf with a fun pattern or in your favorite color and you're set for the summer.