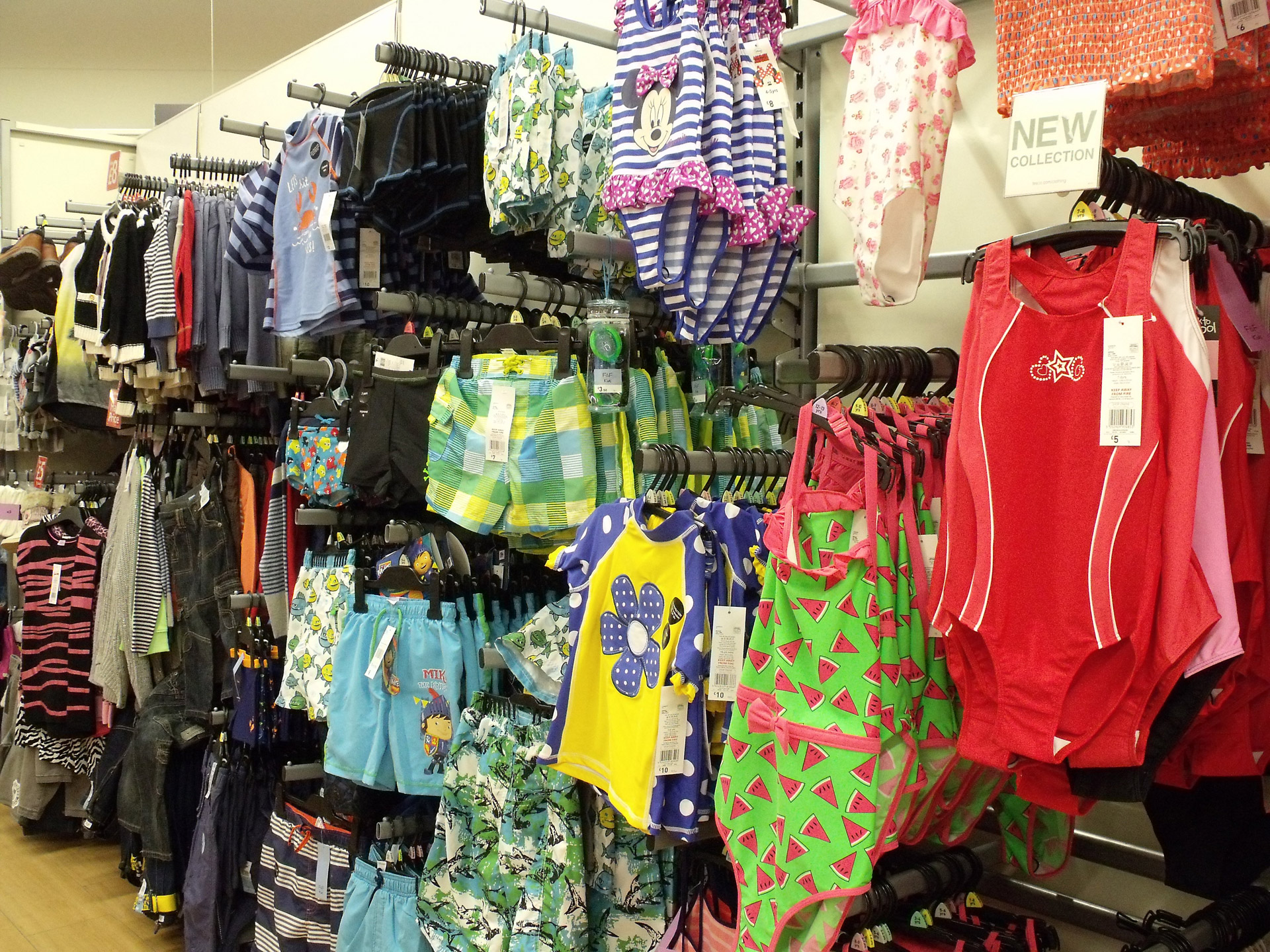 Every parent is lured by the promise of cheap kids clothing. Go through a huge superstore and you will find that clothes seem to just jump into your cart! It's convenient, it's easy, it's quite appealing, and, most of all, it's really cheap. Unfortunately, cheap usually also means cheap quality and that is something to avoid. The reality is that if you buy these items, you will probably have to replace them far more often as well. Not just that, you will never get your investment back, since you can't sell these clothes on once your child has outgrown them. Clearly, it is far better to search for designer kids clothes at Evolution. It may cost you a bit more, although only slightly, but you will get high quality items that can even be passed on to others. What you need to do is "buy right".
The Principles of Buying Right
Top tips for buying right:
Wait until there is an end of season sale. Doing this, and particularly if you go to a reseller, sample seller, or overstock seller, you could get a discount of between 50% and 80% off the real retail value. It may be tempting to buy your child the latest fashion, since that is what you see in all the glossy magazines, but if you can bring yourself to wait just two or three months, you could already pay half of the original price.
Buy a size up from the size your child is right now. While this definitely means your child will start wearing clothes when they go out of fashion, the reality is also that fashion styles really don't change all that much. The fact is though, that you could purchase summer clothes at the end of the summer for a fraction of the price, and your child could wear them next summer.
With these two main tips, you should be able to get high quality clothing at a very affordable price. Best of all, so long as you look after the clothes, you can also sell them again. And once again, you also need to learn how to "sell right".
The Principles of Selling Right
Once you are ready to sell your kids' clothes, head to the internet. Make sure you sell those clothes when they are actually in demand. Winter clothes, for instance, should be told towards Autumn time, between September and November, whereas you should sell your summer stock between February and April. The simple principle of economics is that, when demand rises, you can charge more for your supply. The reason why you should sell online rather than elsewhere is because you instantly have a way bigger audience, a global one in fact, and that nobody will start negotiating on your prices with you.
Time to Reap the Rewards
A lot of mothers have started to understand the concepts of buying and selling right. So much so, in fact, that some never have to fork out any more money for their kids' clothes. Rather, the money they make from selling right after they have bought right, is more than enough to help them buy right for the next round.