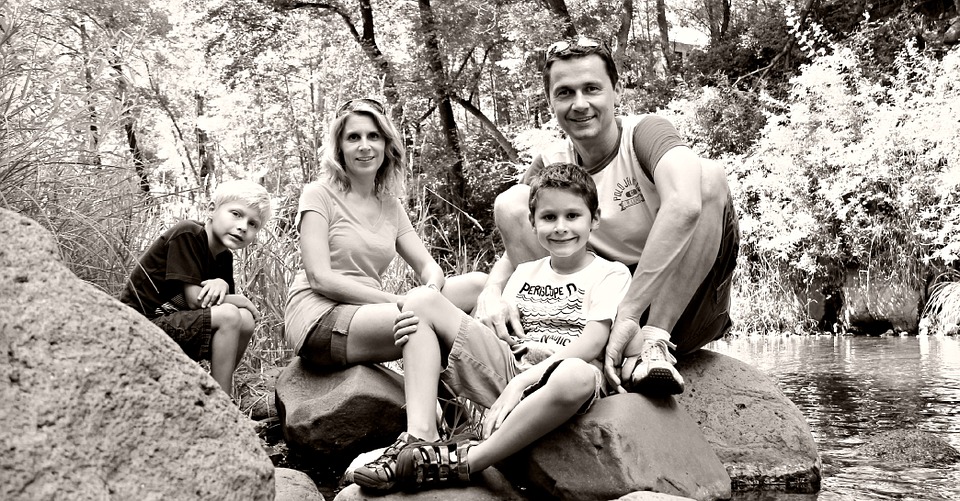 After months or possibly years of saving and sacrificing, you've finally booked a much-needed and long overdue family vacation. However, there's an x-factor that could seriously derail your plans. No, we're not talking about potentially getting seasick on a cruise. We're talking about your kids, and how they may decide that the getaway is the ideal opportunity to complain about the food, complain about the weather, complain about the lack of fun things to…and the list goes on.
The good news is that you can considerably reduce the possibility that your kids will turn your family dream trip into a nightmare for all involved. Here is the game plan:
Pre-book as many family-oriented activities as possible. Yes, this does make things less spontaneous. But the pain and suffering of not knowing what to do with your kids — or worse, having them look forward to an attraction or venue only to find that it's sold-out or closed for renovations — is far worse.
Talk openly and directly with your kids about what this vacation means to your family, and set some firm but fair ground rules. Some experts also advise making deals with kids and incentivizing them to behave appropriately — like giving them 10 points for picking something quickly on a restaurant menu and eating it without complaining. During the trip or afterwards, they can cash in their points for rewards like a new video game, tickets to a baseball game, or whatever else they covet.
Avoid overpacking and limit your kids to one toy each. Lugging around 40-pound suitcases is nobody's idea of a good time. Besides, if you're missing something you can almost always buy it at your destination.
Get to the airport early, so that there is plenty of time to check in, pass through security, get some snacks, and comfortably get seated.
Give everyone some time to do things on their own. Families that spend all day together can get on each other's nerves. Just make sure that if you leave the kids at the hotel or some other venue, that they're safe and secure.
Give your kids a digital camera. You'll be amazed at how this can transform their behavior and make them much more interested in their surroundings. At the end of each day, you can even help them upload their photos to an online family vacation photo album or use platforms like Paperless Post to create unique gift cards and invitations.
And last, but not least:
Don't demand perfection! While it's fine to expect flawless performance from specialists like classic car restoration experts, a vacation is a dynamic and organic experience. Be open and willing to adjust and adapt. Always remember that when you're traveling with your family, where you go and what you do is not as important as the fact that you're together. Bon voyage!