Want to level up your travels? If the same old favorite spots are starting to feel a bit stale, it's best to shake up your routine.
Looking at where the wealthy travel is a good way of finding some badly needed inspiration, as they have a knack for seeking out places that offer the very best experiences one can have in life.
They are justified in doing so, as the intense high-level jobs they perform demands the occasional stylish holiday as a worthy reward.
Having worked hard in the finance industry for years, Michael Briese knows a thing or two about relaxing in style when he finds the time to travel.
Those who follow his Instagram account know all about it, as he posts amazing shots of the latest tropical getaway or exciting city to which he has traveled.
Want to live a jet set lifestyle like Mike? This article will profile some of the most popular destinations that those of prodigious means frequent on a regular basis.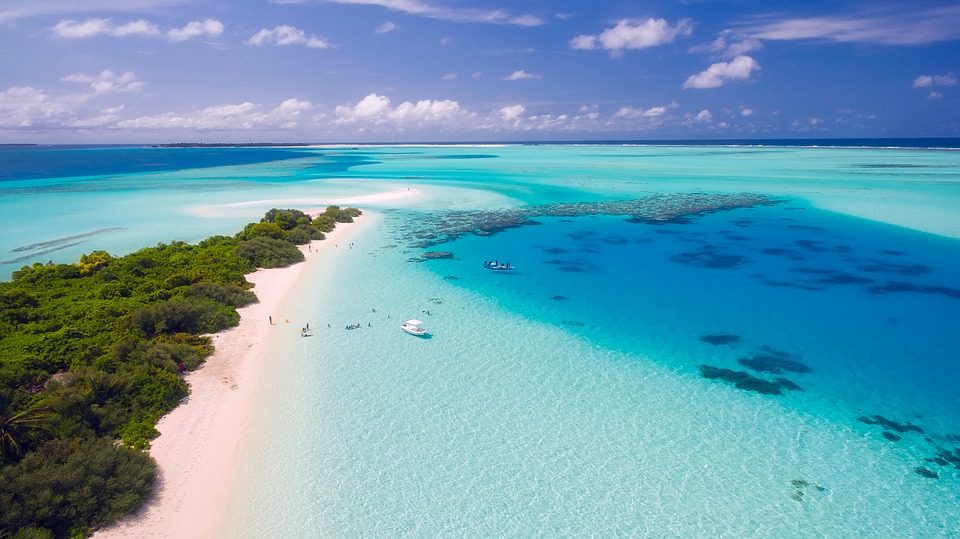 1) The Maldives
A long time favorite of the well-heeled, the Maldives hit a ton of sweet spots. Think about it for a moment: deliciously blue water, sugar white sand, gorgeous palm trees, hundreds of private islands to choose from, and not a punter to be seen.
With many resorts offering overwater bungalows with private plunge pools, beds with the finest linens, and cutting edge five-star cuisine, the Maldives are a great go-to if you have cash to burn and are stuck for ideas.
2) Seychelles
Looking for islands with more to them than what can be found in the Maldives? Then look southward to the Seychelles.
Sitting off the coast of East Africa, this former French dependency is blessed with granite outcroppings and boulders that make its beaches some of the most stunning on the face of the planet.
While they are certainly worth spending an entire holiday lounging on, do try some watersports like snorkeling, as there are many colorful reefs offshore.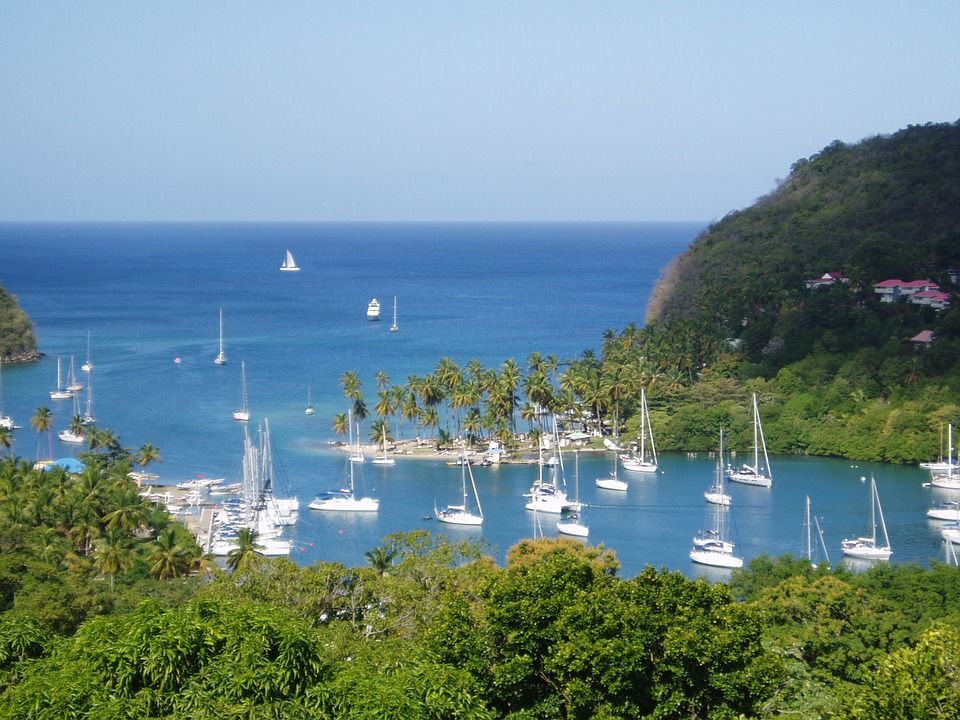 3) Saint Lucia
Don't feel like traveling halfway around the world to lounge in a tropical paradise? Spend your holiday time on the Caribbean island of Saint Lucia.
Defined by the iconic Pitons, this destination has become a favorite of celebrities and the rich, as exclusive resorts and villas can be found everywhere here.
If you feel like going on an excursion at some point during your holiday, visit the natural hot springs located at the center of Saint Lucia, as they will soothe any muscular tension you have in your body, all while the sounds of the jungle lull you into a superior sense of relaxation.
4) Monaco
Looking for a trip to somewhere temperate instead of tropical? Monaco is a great destination to visit, as this city state has long been a haven for the super rich.
Situated on the French Riviera, it has beach clubs where celebrities and other members of the elite can often be spotted, so be sure to spend a few afternoons lounging there with a cocktail in hand.
If you feel lucky, some of the most glamorous casinos in Europe can be found here, so walk in and play some Baccarat – if you can channel your inner James Bond, you might just walk out a winner.