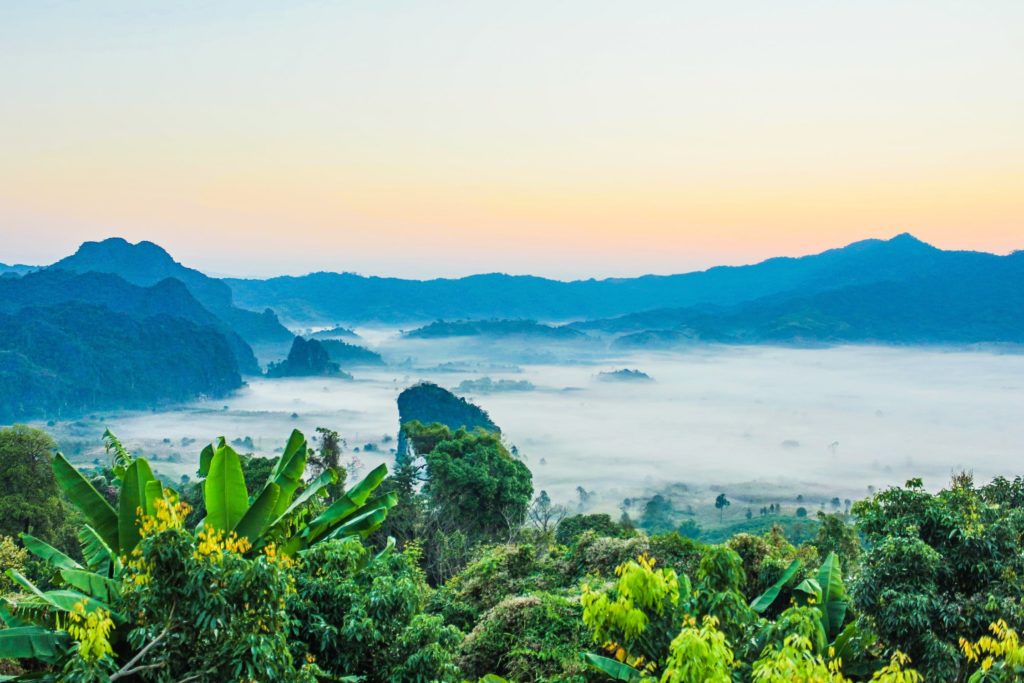 The internet made the world available for travel but it also came with a cost. Literally. There is no denying that traveling the world can be an expensive task. However, if you don't mind traveling to destinations during their off-peak season you can enjoy a lot more adventures for a lot less money.
If you sound like this kind of adventurer then you had best learn how to pack for a range of weather conditions, namely, humid ones, given that this is the most common climate to encounter during a tropical off-peak season.
Clothing First
The first thing you will want to do is to pack everything item of clothing which you can. However, in addition to strict luggage restrictions, the majority of your clothes aren't going to be appropriate.
When looking at what to pack, always stick with loose items which can also be used as other garments. For example, hiking pants which can also be converted into shorts are a great idea to get you on the right track. For your tops, pack a range of form-fitted tank-tops and undergarments which you can easily pair with a flowing open shirt.
Shoes
Sorry, but you definitely can't take all of your shoes with you. Instead, look for shoes with the best grip on the bottom, and ones which are best suited for hiking over slippery surfaces. While you won't be spending all of your time exploring a jungle, even wet streets and sidewalks can cause problems if you aren't prepared.
Personal Care Items
While your regular beauty regime may work great for your current climate, it's likely that the majority of your skin care products aren't going to help you look your best. Instead, your best bet is to take advantage of a few kohls coupons from Groupon Coupons and find travel-sized humidity-focused alternatives to your regular beauty routine.
Of course, when you are purchasing and pecking each item, remember that the TSA will limit what you can take on board the plane with you, so if you are traveling on a flight which doesn't allow you to check any luggage then you need to be mindful of what you pack.
Technology
Phone, tablet, Mp3 player, laptop, etc. You are going to want to take all of it. However, the truth is that you only need to take your phone. Why leave these behind? Because humid environments mean that there is always going to be high levels of moisture in the air. This can easily get into your backpacks and into your devices are you are using them.
Instead, pick up a waterproof pouch or cover for your phone and only take this one device. By protecting it with waterproofing you will be able to use it to both keep in touch with friends and family back home while also taking great holiday snaps!
Traveling during off-peak seasons is not only a great way to save money but also a great way to enjoy adventures which aren't available during peak periods of the year. So go on, get out there and enjoy all that the world has to offer! Just make sure that you pack appropriately, first!