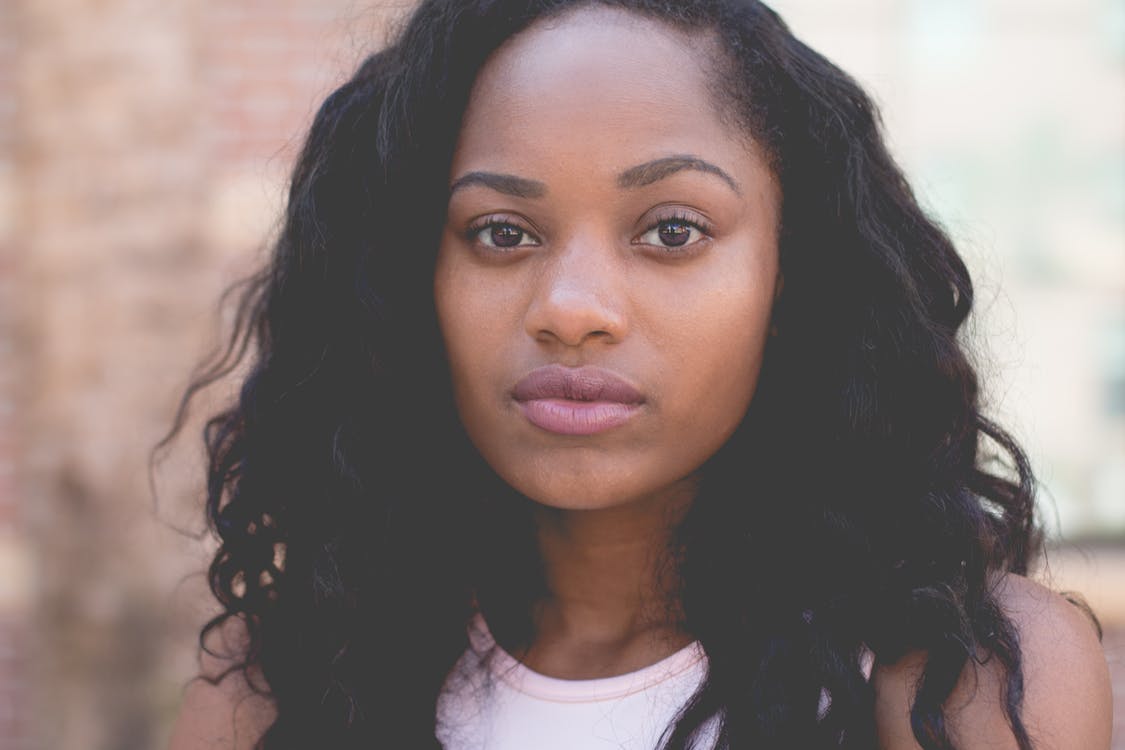 There is something special about the number 9, and particularly for health and well-being company Jeunesse. They launched at 9pm on the ninth day of the ninth month, in 2009! Clearly, this number has some special significance for Jeunesse. However, what the company is really about is not numbers, but rather "YES", which means youth enhancement system. Essentially, they have developed a wealth of products designed to increase someone's health and, in so doing, to help them look younger as well. The YES treatments and supplements are all backed by scientific evidence, are endorsed by various medical professionals, and are based on the powers of Mother Earth herself.
Jeunesse believes in health, and they believe health is multi-faceted. As such, they have created topical treatments for outer beauty, supplements for inner beauty, and lifestyle recommendations for mental health as well. They feel that, when people feel good and are confident about themselves, this will shine through on the outside as well. Put together, Jeunesse clients can enjoy vibrancy, beautiful hair, and youthful skin.
What Is the YES System?
The patented Youth Enhancement System is a very special line of supplements and skincare products with ingredients that work in synergy with each other. According to Jeunesse, these supplements and ingredients are not found anywhere else. And, while there are many anti-aging products on the market, it is certainly true that none really offer what Jeunesse does. So what are the components of the Jeunesse system? Interestingly, there are eight, rather than nine! They are:
The skin and body rejuvenation line called Luminesce. The skin care product helps to restore vitality and youth to the skin, while at the same time reducing age spots and wrinkles.
The skin flaw diminishing line called Instantly Ageless, which helps to reduce the appearance of wrinkles, eye bags, age spots, and enlarged pores. It also helps to tone the skin.
The health-enhancing supplement line called AM and PM Essentials, which is a proactive line of products that synergistically fights the aging process. It has some very interesting ingredient blends filled with key nutrients, increasing mental clarity during the day and promoting restful sleep at night. Put together, this helps to create a more youthful appearance.
The energizing Nevo line of products, which is a fruit drink that helps to promote the ingredients found in the AM and PM Essentials, although it can also be taken on its own. The Nevo line helps to refresh both the body and mind.
The defensive line of products called Reserve, which contains strong antioxidants derived from a range of superfruits. This helps to fight free radical damage, leading to a more youthful appearance and a healthier body.
The restoring Finti line, which are fruit and vegetable extracts that help to lengthen telomeres, thereby ensuring stem cells remain healthy.
The balancing line of Zen Bodi, helping people to feel and look fit. It curbs the appetite, burns fat, speeds up metabolism, and builds muscle.
The clarifying M1nd supplement, designed to improve concentration and memory.