As the chic traveler which you all know me as, I always find that it is important for me to ensure that I tick off all of the cities and destinations in the world which are considered style capitals. Whilst there are some which I still need to visit, there are a lot which I have successfully visited and been blown away by the sheer level of style that exists throughout these locations.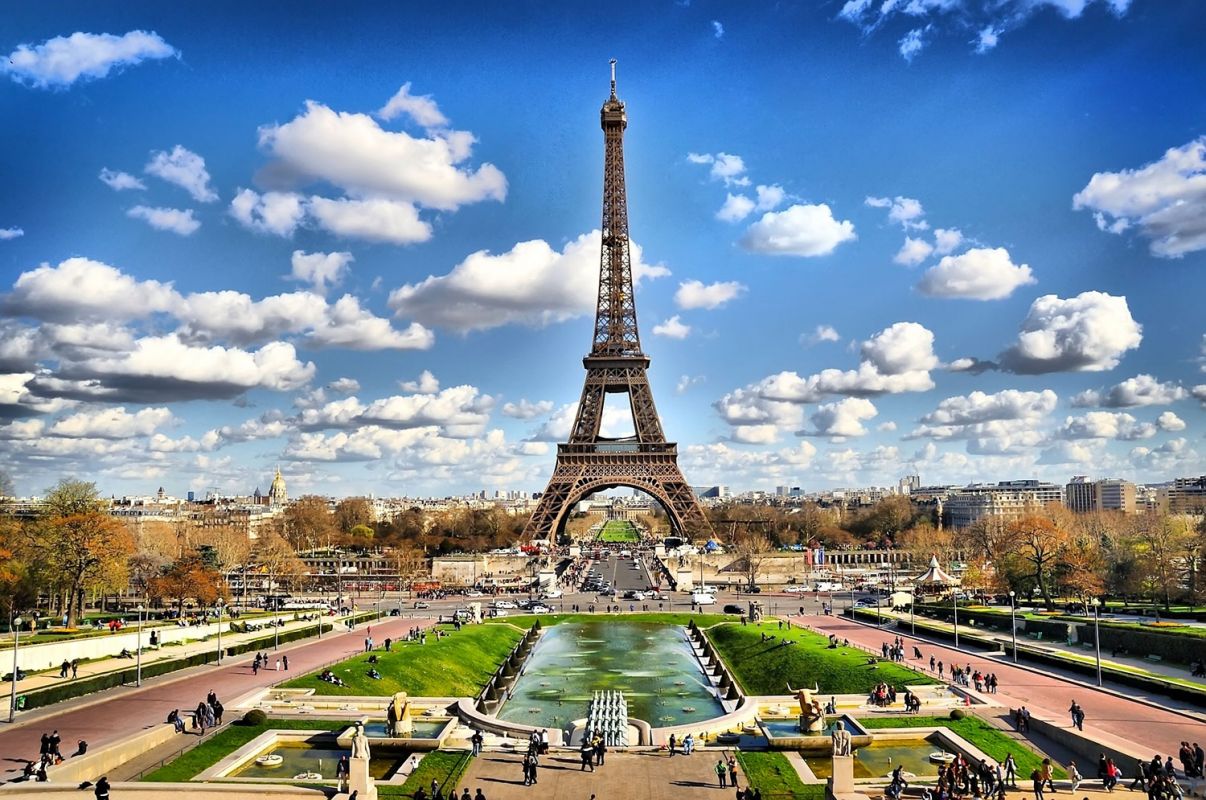 If style is your thing, and you want to see it done to the maximum, then here are some of the cities which I would consider to be the wold's most stylish.
Paris
Paris really does live up to its name as a stylish city and there is no surprise that it always features on lists such as these. The city itself, for any traveler offers some of the most iconic landmarks in the world as well having a great deal of luxury on display in almost all areas of the city. From a style point of view, you will find some outstanding fashion here from classic beauty on the streets to high end chic in the shops, the style doesn't stop there however and from the Parisian night clubs to bars and fine restaurants, the city is truly graced with style in all parts.
Milan
I had some preconceptions about Milan before I visited, I was concerned that it could be over the top or perhaps some kind of Fugazi regarding its fashion status, how wrong I was. My idea that the fashion might only exist in a small part of the Italian city was way off the mark and in fact, down every street you walk down you will find some of the finest fashion on display any where in the world. The people in this city are thoroughbred fashionistas and you will have to bring your 'A' game if you want to blend in well.
Tokyo
I would actually rank Tokyo above New York in terms of style and whilst I love the Big Apple and all that it offers a chic girl like me, there is something a little faux about the way people approach style in New York. Tokyo however is absolutely dripping with style and it is a city which is constantly trying to push the envelope in terms of what style is. In the Japanese capital you will find some of the finest shopping experiences as you are likely to on the planet, you will run into tiny boutique shops selling beautiful garments and you will be walking around open-mouthed at some of the styles which are being rocked on the streets of the capital. Food, events, attractions and clothing, the new capital of style is without question Tokyo and this is a city which is looking to the future in terms of how they approach fashion in all its guises.
What is the most stylish city which you have ever visited? Let us know in the comments section below.