When I travelled through Africa last year, I was very pleasantly surprised by the level of incredible shopping locations which I found during my time in South Africa. I had gone from the north of the continent downwards and ended my Africa experience traveling through South Africa. Having become accustomed to picking up some beautiful traditional clothing throughout the stalls and markets of various African countries, I knew that it was time for some proper retail therapy and for that reason South Africa came along at just the right time.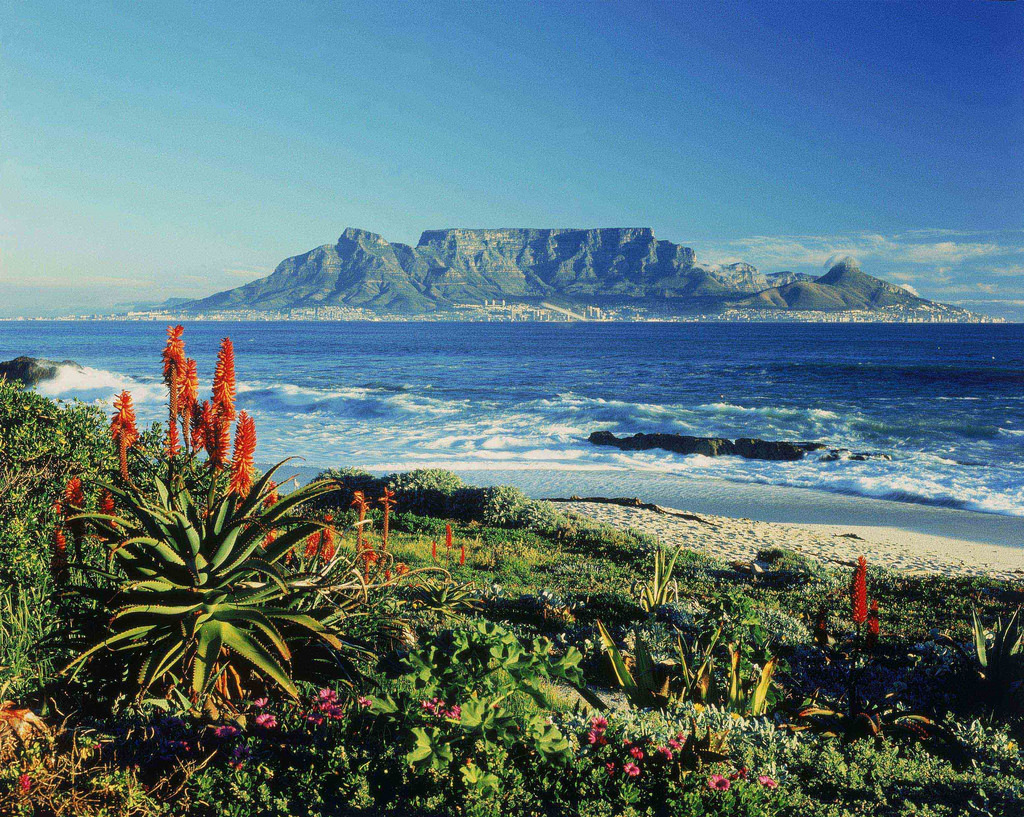 If you are heading to South Africa at some point in the near future then aside from the safaris of Kruger National Park and the high octane adventures which you can have throughout the country, check out these places for some of the very best shopping spots in the country.
Durban
I absolutely fell in love with Durban during my time there and it was without question my favorite place as far as shopping goes. I started off in many of the city's street markets picking up a whole host of bargains before branching out into the shopping centers. I spent just over a week in Durban and decided that my final day there would be one that was packed with some good, old fashioned retail therapy. If you want to find the best shopping malls in Durban then I would advise you to go to the excellently named Gateway Theatre of Shopping, a mall with lots of high end clothing choices, the La Lucia shopping center as well as the Pavilion Shopping Center which sees a staggering 2 million shoppers every month, that many people cannot be wrong!
Cape Town
Cape Town offers an awesome shopping experience and aside from the many malls that I found there, I absolutely loved all of the cool, boutique shops which it offered. The range of shops was something that really blew me away about Cape Town and it is one of the few cities which I have been to which offer you the chance to buy traditional arts and crafts, right next to high end boutique and super chic shops. Cape Town is quickly becoming the fashion capital of South Africa and if you want to do some luxury shopping then this is the place for it.
Jo'berg
Unfortunately I only managed to spend a few days in Johannesburg but that was enough time to check out the shopping scene here. The city is, like many South African cities, packed with up market shopping malls but my favorite part of Jo'berg for shopping was the wide range of street markets. Here you can find locally made goods as well as some really unique and individual styles of clothing. I met many sellers who were in fact designers that were trying to cut their teeth and make a name for themselves through the selling of their designs on the market.
There is a great deal to do in South Africa but make sure that in amongst the animals and the sunsets, you make time for a bit of shopping too!