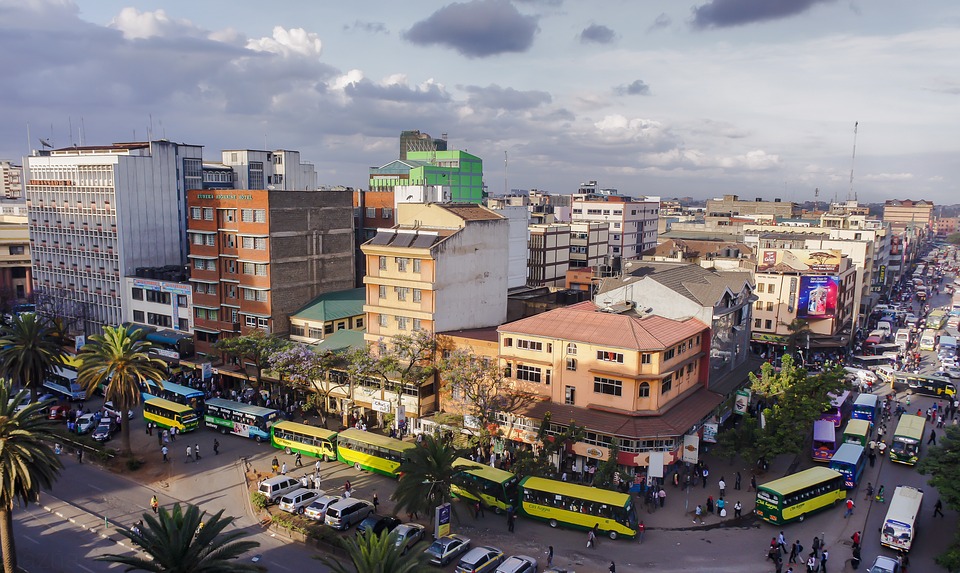 East Africa is not a region as well-trodden as backpacking paradises like Southeast Asia and South America. Not only do many tourists refuse outright to visit the region because of safety concerns, but there are very few roads and road signs to direct the independent traveler. Furthermore, game reserves in East Africa do not always allow visitors that are not accompanied by a tour guide.
Therefore, when planning your trip to East Africa, it's important to consult with a tour operator who is experienced at, and qualified to, put together tours in East Africa. Thus, for additional information on the activities in the region, you can learn more at Asilia.
Here is a list of reasons why you would be better off traveling with a tour guide:
1. Cost-effective (not cheap)
The common misperception is that guided tours are expensive because you have to pay the guide, the driver, and the porters. It is cheaper to travel to East Africa by yourself. There is no doubt that booking a safari though through a guiding company will cost more than backing packing through Africa.
However, this is the best value-for-money option. You are guaranteed quality accommodation in reserves close to the wild animals (and nature unique to Africa) that you have come to see.
2. Flexible tours
Let's face it; some tours have been manufactured to ship clients from one touristy place to another touristy place. When signing up for one of these tours, you are expected to follow a tight schedule to avoid inconveniencing the whole group. What happens if you want to travel to areas that are not included in the standard tour? Enticed by the beauty of the Mt. Kilimanjaro summit?
The good news is that you can request a custom-made tour. When you have full control over your itinerary, you are free to manipulate it as you wish. If you are pleasantly charmed by the old town appeal of Mombasa, you are welcome to stay for longer than you initially planned. Similarly, if you are not enjoying a place, feel free to gather your bags and depart for the next town. All you need to do is to speak to your tour guide.
3. Meet new people
Both a structured tour and a custom tour will allow to meet a wide variety of people: from the affluent vacationer with a limited schedule to the backpacker who has lots of time to spend travelling through an area.
4. Local way of living
Again, the common misperception is that if you stick to pre-arranged tours, you are restricted from meeting locals and experiencing the local way of living. For example, should you wish to experience the public commute, you can chat to your tour guide. Public transport is a great way to take a peek into the locals' daily lives. Of course, this will come with new problems in the form of late buses, crowded minibusses, and reckless driving.
Sure, that was a scary matuturide but, at least, it will make for a good story, won't it? This applies to the local cuisine and the customs, as well. Don't hesitate to try grasshoppers when in Uganda and only use your right hand when eating in Tanzania. Remember that the beauty of travel lies in stepping out of your comfort zones and widening your perspective.
5. Safety
There are areas in East Africa (as in the rest of the word) where safety can be an issue. A local tour guide will make sure that you avoid these areas; thus, making sure that your trip is a rewarding, enriching experience.