I love to backpack, in my opinion there is no method of travel that offers as much freedom as strapping everything on your back and hitting the road. Backpacking presents many challenges and one of them is for people like me, who love to look stylish, when we try to pack all of our clothes, shoes and accessories into a tiny backpack.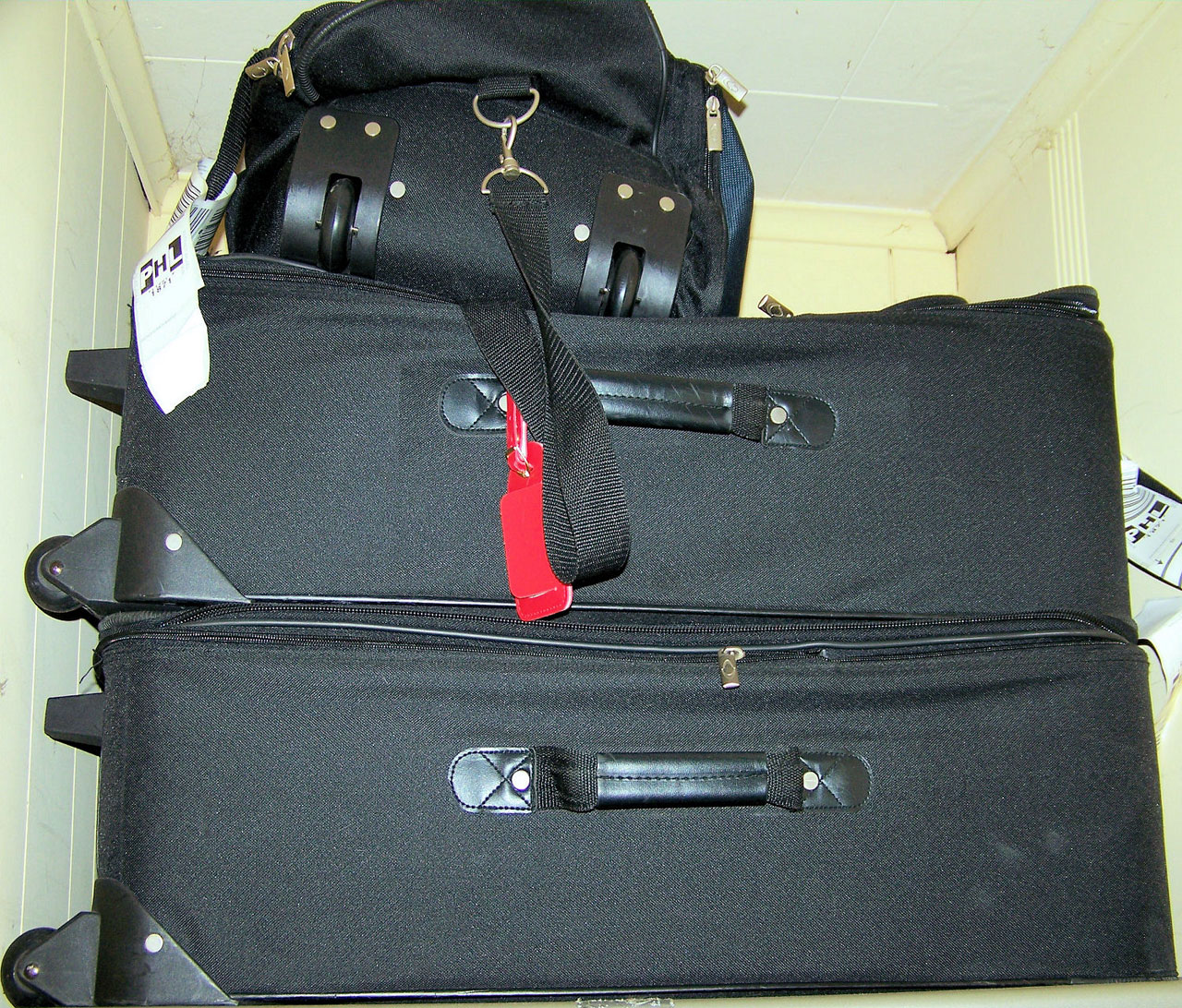 I am not someone who possesses much strength so the idea of carry a 110 liter backpack around is not one that I can really entertain, despite my desire to take everything with me. And so throughout the years I have fine tuned what I take and how I take it and I wanted to share my tips with you.
Sacrifice
The first thing to learn is sacrifice, you cannot take everything with you and if you try, you will run into problems. The most painful sacrifice for me is high heels, you simply cannot take more than one pair. For this reason I would recommend some black, strappy heels, they go with most outfits and they can be squeezed into a small space in your backpack. Years ago I bought some amazing shoes which had removable heels, if you can find them then I would recommend that you get them, all in the name of fashion and space saving.
Multipurpose
When it comes to deciding which clothes to take, you have to look at the amount of outfits which a particular item of clothing can feature in. For example, I have a scarf which I adore and despite the fact that it does take up quite a bit of space, I can use it to stay warm, to shelter from rain or sun, to cover me mouth from sand and I have even used it as a towel once. Analyze each piece of clothing that you have and work out just how many outfits you can make out of it.
Wear Big Items
If you insist on taking any big items like boots with you then you are going to be better off using them for traveling so that you can avoid filling up your suitcase or backpack. They may prove to be uncomfortable during the journey but doing this will ensure that you have sufficient space in your bag for everything else.
Cheap Items
If you have expensive accessories then I wouldn't even consider taking them away with you, they will get lost or stolen and it simply isn't worth it. Us girls are blessed with the chance to buy cheap jewelry and accessories which look exactly like the real thing, I would advise that you buy up as much of these kind of accessories for you travels and then should anything happen to it, you can avoid losing great amounts of money.
The key to packing lightly is analyzing the goods you are taking, make sure they will be used and that they are as small as they can be. Ensure that you are prepared to make sacrifices and most importantly, that once you have packed, you can actually carry your bag!