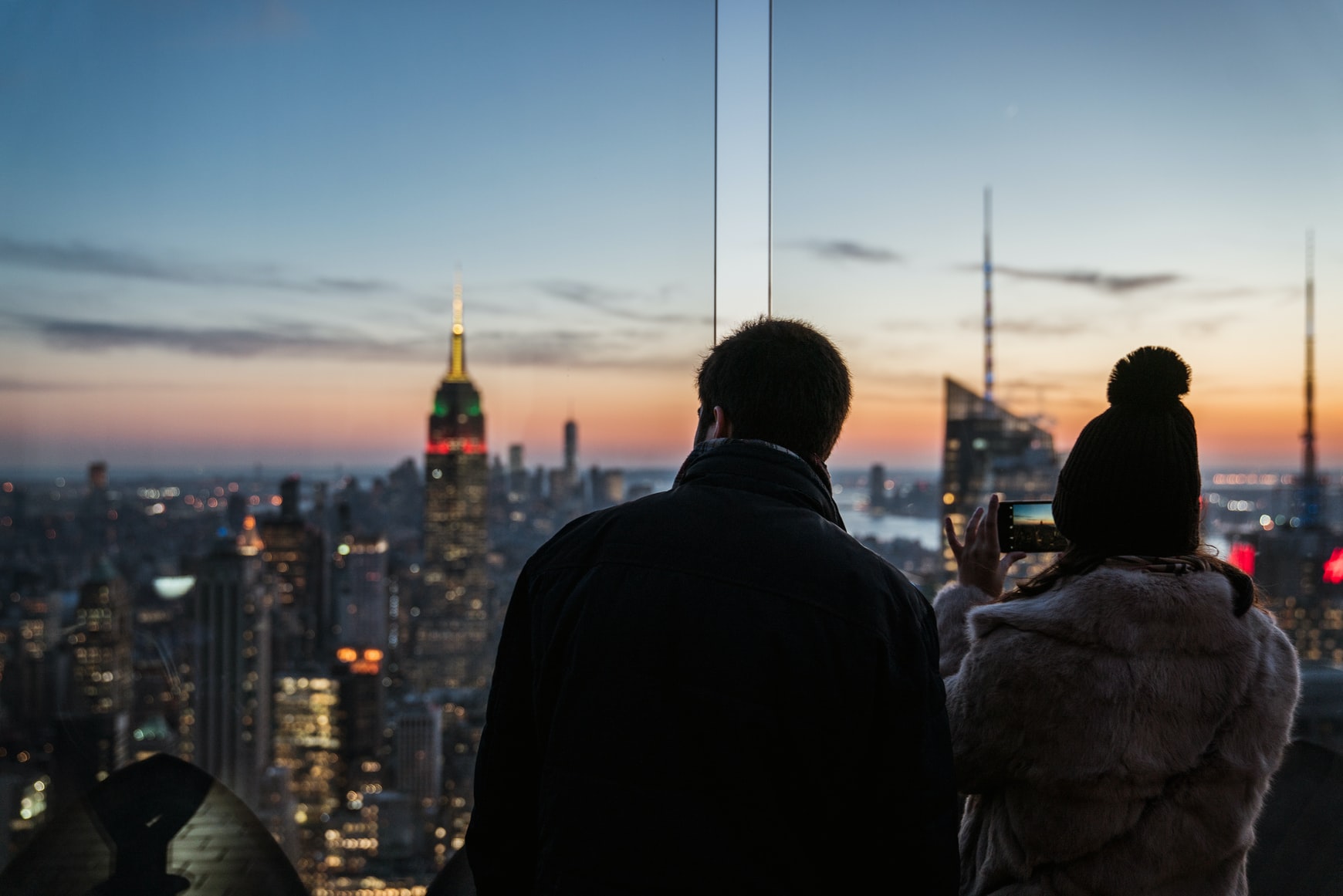 Are you thinking of visiting a big city for your next vacation? Cities may not have as obvious a place to visit as a tropical location with plenty of beaches, but they have some draws of their own which are well worth your consideration. Here are a few tips to ensure you enjoy your next vacation in a big city as much as possible.
Consider Hiring a Chauffeur
Driving in a big city can be extremely stressful and even dangerous if you don't know where you're going. Catching rideshare services or a taxi can also be draining, especially if you'd like to travel wherever you want, whenever you want.
What's the solution? Consider a chauffeur with a luxury vehicle from a company like Access Global. With a chauffeur, you won't ever have to worry about how to get where you want to go. You can travel in style, knowing that your ride is always available and waiting for you. Not only is a chauffeur a practical solution when traveling in a city, but it's also a great way to feel like a celebrity.
Check Out Local Social Media
You probably have some major sites that you really want to see in the city that you're visiting, but some of the best experiences you're likely to have won't take place at the big tourist attractions.
By checking out local social media groups, you can find out where the best events are taking place, where the locals love to eat and hang out, and how to avoid tourist traps that aren't worth your time. Perusing local social media groups is a great way to feel like a local on your trip.
Don't Plan Every Minute
Leaving some free time in your schedule is good advice for just about any vacation, but if you're traveling in the city, it may be even more important. Life in the city is full of delays, both unpleasant ones like traffic jams and delightful ones like a street performer that you just can't ignore.
By leaving plenty of free time in your schedule, you allow yourself the kind of spontaneity that makes being in the big city a joy. Furthermore, you won't be stressed by always trying to scramble to get to the next thing on your agenda and therefore fail to appreciate the moment you're in.
Enjoy Your Vacation in the City
Vacationing in the city can be a blast. You can soak in the culture, see talented performers, and embrace the spontaneity of city life. If you hire a chauffeur, take time to investigate local social media, and avoid over-planning, you'll likely find that you can have a delightful trip.