One of the best ways to enjoy the summer is by going to a lake and enjoying a nice day – or a few days – out on the water. It is the ultimate way to travel on your own terms, plus there are some beautiful lakes to visit too. You can even turn it into a fun way to spend time with the family or colleagues.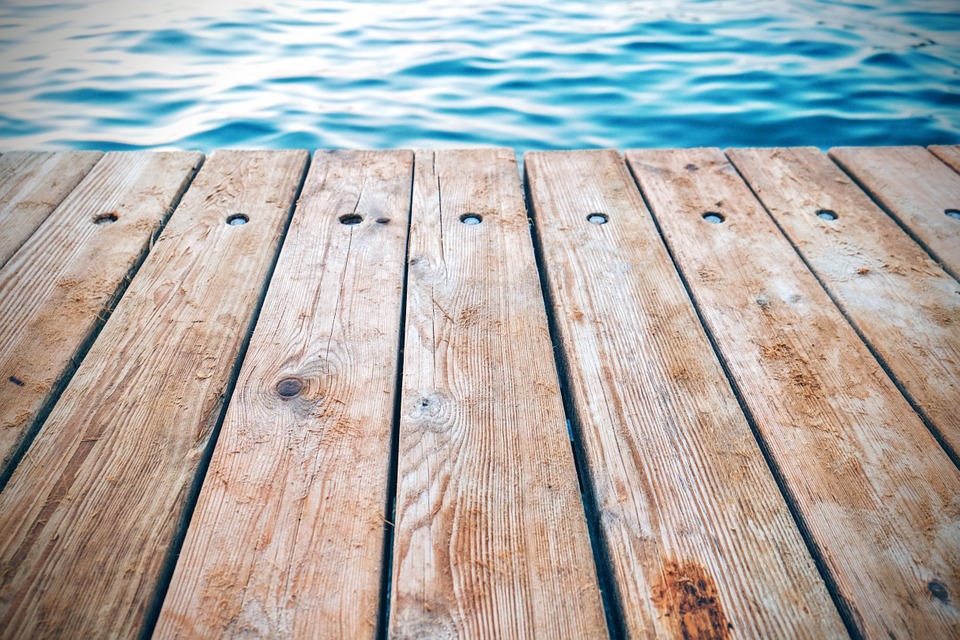 Before you plan a trip to the lake and get your pontoon out, however, there are a few preparations to make first. Keep in mind that boats are seldom used when it is not boating season, which is why several quick maintenance tasks and some improvements are needed to get a pontoon ready for summer.
Cleaning and General Maintenance
Cleaning is one of the first things you want to do to get the boat ready for a day out. Cleaning is also a great way to thoroughly inspect the pontoon and make sure there are no major issues to worry about. You can simply wash the pontoon using water and soap, although there are cleaning products designed specifically for this type of boat.
Don't forget to clean the upholstery too. You may need to use a special cleaning solution depending on the materials you have in the pontoon. Once you are done washing the boat, keep the furniture and flooring as dry as possible to avoid unwanted stains and damage.
One last important thing to check and clean is the ladder. You will be jumping into the water and you want to be able to get back onto the pontoon. A ladder that shows signs of corrosion needs to be replaced. Fortunately, finding a high-quality replacement ladder for a pontoon is also easy.
Check the Engine
Having an engine failing while you are out on the water is as bad as it gets. It would be difficult to get back to safety due to the weight of the pontoon and the fact that you will have to row yourself back to shore. Before taking the boat out, make sure you also check the engine and run a few tests.
Most of the time, you only need to replace the engine oil and do some more basic cleaning. If you hear weird sounds coming from the motor, have it checked out or take the time to open the engine for repair. You can consult the Owner's Manual for troubleshooting guides.
Final Touches
At this point, there are only some final touches to be made before your pontoon is ready for the summer. Checking the electrical system and safety equipment is a good place to start. You also want to bring some spare fuses and essential parts so that you can deal with any emergency more easily.
All there is to do now is add some food and beverages and you are all set for a day out on the water. A steady and well-maintained pontoon will grant you access to countless fun activities to enjoy as you explore the lake of your choice.