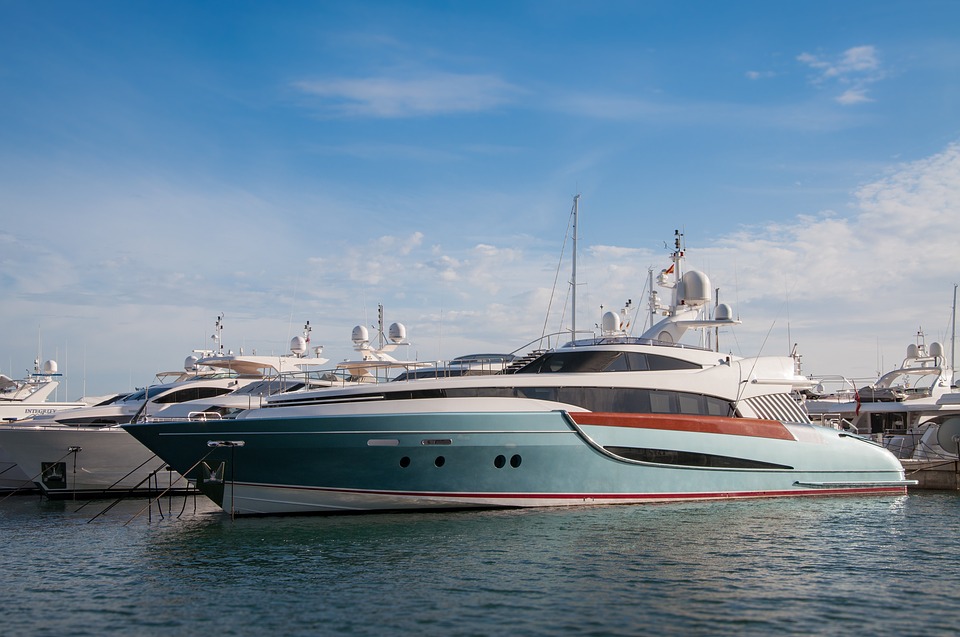 Would you like to have a cruise vacation, without sharing your space with thousands of other people? If so, then you may want to consider Miami yacht charters for your next trip away. Chartering a yacht of your own is a fantastic way to spend time with your family, while at the same time enjoying being on the water. Because of the rise in popularity of these types of vacations, there has been a huge influx of charter companies trying to get your attention. This can make it quite difficult for you to find the one that is right for your needs. The following tips may help you to make the right decision, so that you end up having the vacation of a lifetime.
Decided on Where to Go
First of all, you need to decide exactly where you want to go for your next vacation. Some operating companies offer yachts all over the world, whereas others focus on a specific location like Miami, the Bahamas, or St Tropez. Hence, you have to know what your destination will be, so that you can immediately scarp some of the options from your list. Do consider your options, however. For instance, you may have your heart set on Miami, but that means you could hire a yacht anywhere in the Florida Keys and make your way there.
Speak to Other People
Once you have decided where you want to go, you need to find the best possible company. One of the ways to find this is by speaking to people around you. Generally speaking, if you enjoy yachting and cruising, you will have people in your personal social circle that have similar interests. The yachting world in particular is actually quite small. Hence, speak to those people to see if they have any recommendations. The added benefit is that they may also give some advice in terms of the type of yacht to go for and where you should stop over while you are on vacation.
Use the Internet
If you don't have any friends who have rented a yacht before, the internet is a fantastic tool to use instead. It is likely that the charter company you are considering has a website with reviews and testimonials. However, you should ignore those and try to find testimonials in more independent places instead. Travel forums are great, as is social media. Search for a hashtag with the company's name on Facebook and Twitter to see what other people have said.
The internet is a great source for absolutely everything. It is here that you are most likely to find the charter companies in the first place, and it is here that you can find unbiased, honest reviews. Not just that, however, it allows you to compare charter companies side by side, looking at their prices, what is included in their packages, and so on. With a little bit of research, you are setting yourself up for a vacation of a lifetime!