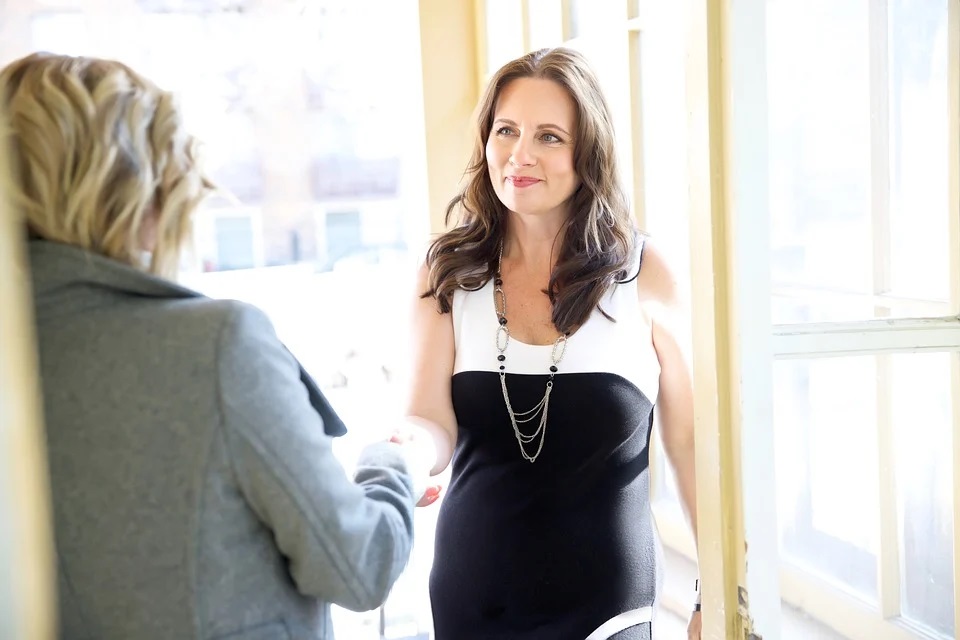 Being offered a job that is based overseas could be a once-in-a-lifetime opportunity for you to develop your resume or CV. Working abroad also offers you the opportunity to travel to new and exciting places.  One of the greatest attractions of moving to a foreign country is the abundance of new cities and areas just waiting to be explored. You will also be able to expand your social circle, friendships, and relationships tremendously.
It's important that you carefully reflect on differences in language, climate, culture, work ethic, and quality of life when researching a move. If possible, make at least one trip to the new country to explore the location further to ensure that your needs and expectations are met. Remember to ask yourself — would my quality of life be improved or compromised? If it's the latter—are there factors that would compensate for this, like increased remuneration?
Before you accept any job offer, make sure that you ask your prospective employers the following questions and/or conduct your due diligence.
What are the working conditions?
How much will I be paid?
Is accommodation provided?
If accommodation is not provided, where can I stay?
What are my Visa conditions?
Should I apply through a Visa service provider or is the new employer arranging it for me?
Do I have the necessary skills and experience to take up the job offer?
Is the job legal?
Should I get everything in writing?
Am I asked to pay any money?
Is the job just too good to be true?
Whether you are relocating overseas because of new work opportunity or a promotion, involved in a new relationship or whatever the reason may be, it is a major decision that's costly and undoubtedly not one that is to be taken lightly. Once you have made the decision, it is important that you find a reliable and reputable moving company for your relocation overseas to give you a peace of mind.
There are thousands of international movers out there offering different types of services at different prices and it can be overwhelming to find the option that is best for you. At Shiply, there is a huge range of licensed and insured movers ready to give you personalized quotes, often up to 75% cheaper than usual rates, but to get the cheapest and most accurate quotes you first need to provide them with a few details about the move via a simple online form.  Shiply also has a feedback and ratings system which gives you the benefit of browsing through international freight quotes from the movers on their panel.
The process of relocating for work can be a stressful process due to a myriad of factors. Nonetheless, if you do a thorough research on the new job, use your network and employer to gain insights into what day to day life might be like and have an open communication with your prospective employer, the relocation will bring about exciting changes, enhance your life knowledge and prove highly valuable for your career.