When it comes to traveling the world, there is something for everyone out there. No matter what your interests or hobbies are, you can most definitely find a way to enjoy them while exploring this beautiful world of ours.
If you or someone you know is a car enthusiast, then you may especially enjoy the destinations we're listing in this article. You'll find unique cars, learn interesting histories, and may even get to test drive one!
Monaco
Monte Carlo is known to be home to some of the wealthiest people in the world. Celebrities and billionaires frequent this inspiring city located on the coast of the Mediterranean quite often.
It's also known for its designer stores and superfast, luxury sportscars driving along the winding streets. Simply walking around the city, you're bound to see some of the most unique cars you've ever encountered.
The best place to see luxury cars is right in front of the Monte Carlo Casino. You can even sit at a café and enjoy a coffee as you watch the cars pull in and out throughout the day.
Italy
Known for their luxury sports cars like Ferrari and Lamborghini, Italy has a number of great activities for car enthusiasts.
First, you can visit the Ferrari Museum in Modena and learn about the history of this fierce sportscar. You'll see how the car is produced, the various models, and of course, the origin story of the Ferrari.
Next, you can rent a vintage car and drive along the winding roads of the Amalfi coast. This is one of the most memorable experiences you may ever have. Drive with the top down and admire all the beauty that this area has to offer.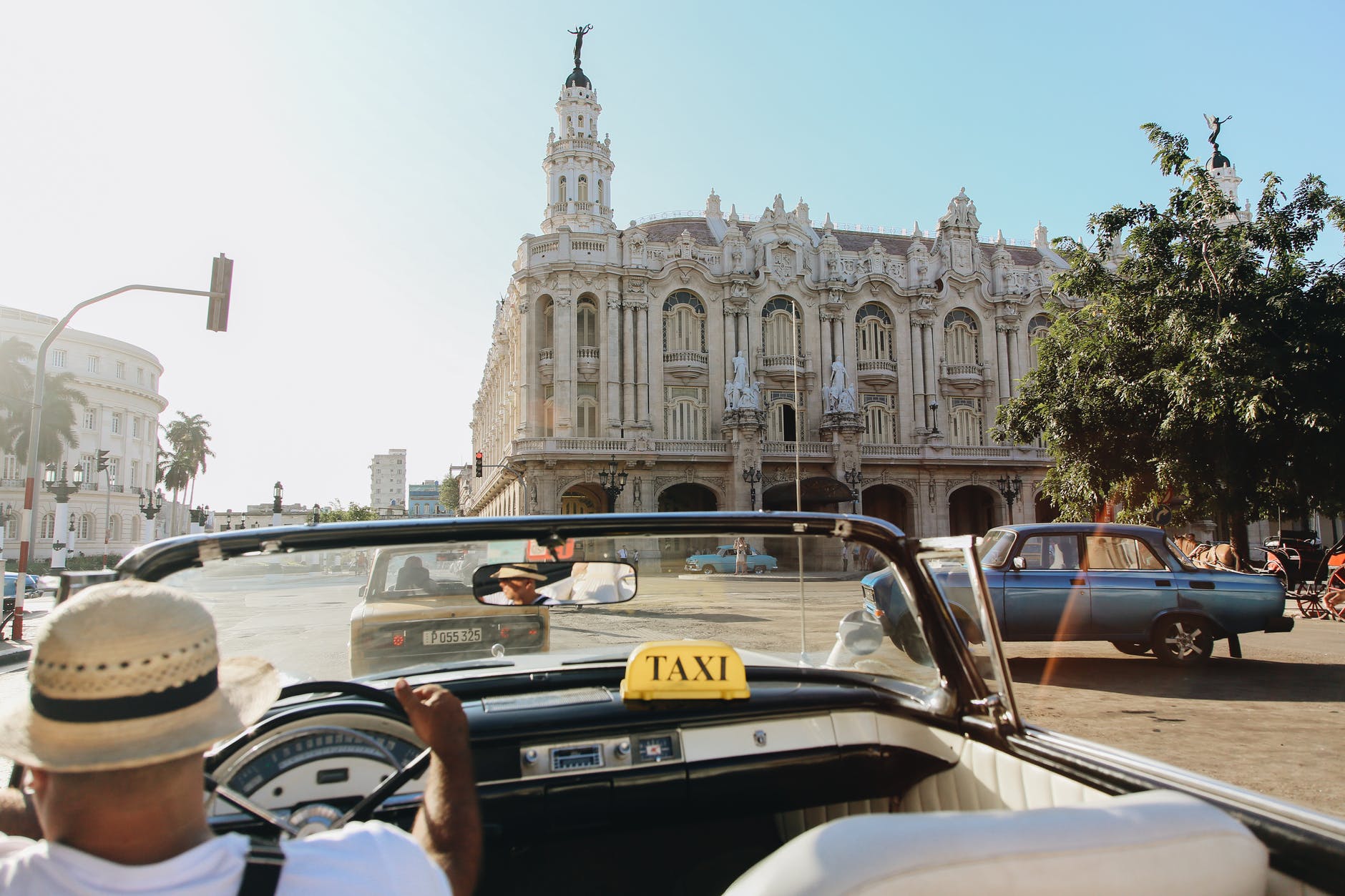 Cuba
If you really enjoy vintage cars, then Cuba should be the next destination on your bucket list. Since new cars weren't allowed to be imported to Cuba for decades, the streets of this island country are covered with old generation cars.
Stepping off the plane and walking through the streets of Havana is like going back in time. Almost every car on the road is a colorful vintage model that has been well-maintained.
Dubai
Maybe you're more into the newer model sportscars and couldn't care less about vintage cars. Then Dubai is an ideal destination for your kind of enthusiasm. Another city that's known for its lavish residents dripping with money, you'll surely see luxury cars driving down the streets.
We're sure you'll even see car brands you never even knew existed! It's a great place to visit, especially if you work in automotive market research, like Research America, to get to know your clientele even better.
Germany
Did you know the inventor of the first car in 1886, Karl Benz, was from Germany? The birth of luxury car brands Mercedes-Benz and BMW are right here in this gorgeous country. Imagine calling a taxi and seeing that they are all Mercedes vehicles!
If you are particularly fond of these brands, you'll want to visit the Mercedes-Benz Museum in Stuttgart. You'll see gorgeous vintage models and learn the history behind this iconic car brand.