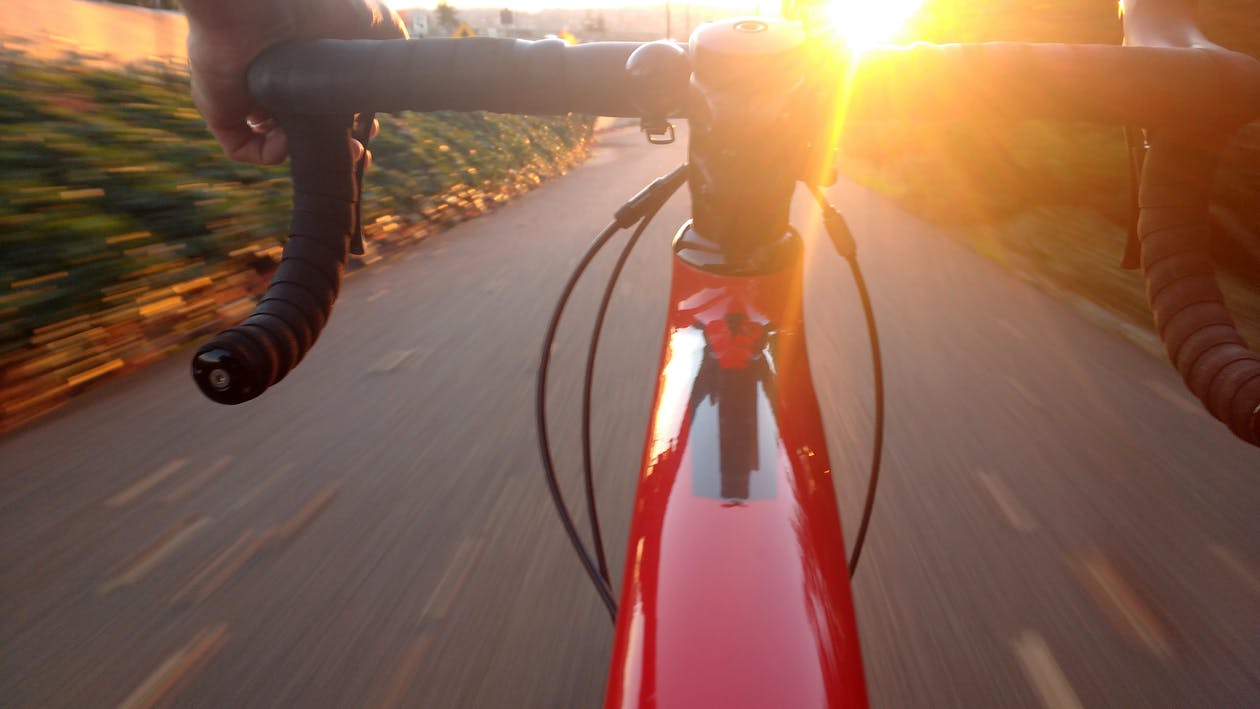 Fitness enthusiasts and environmentally conscious folks prize bike-friendliness as an attribute of neighborhoods and cities.  As an avid bike rider, you probably already live in an area where you can easily ride your hybrid bike to work and errands.  You probably also dream of taking your bike with you on a cross-country vacation.  Here are the ten best cities to go for a bike ride:
1 Fort Lauderdale, Florida
You can ride your bike along the continuous boardwalk that runs most of the length of Broward County.  Also check out the bike trails in the area's parks.
2 Los Angeles, California
With its year-round sunshine, it is almost always bike weather in L.A.  Ride along the beach and see the street performers and aspiring stars.
3 Burlington, Vermont
Hilly, green, and friendly, Burlington in the summer is a bike rider's paradise.  Bike to the farmer's markets and numerous outdoor festivals.
4 New Orleans, Louisiana
With its charm and mystery, New Orleans should be on everyone's bucket list.  Its flat terrain makes it a great place to see from your bike.
5 San Francisco, California
San Francisco's temperatures are persistently in the 60s, perfect for bike riding.  Build your calf muscles biking on the city's steep hills.
6 San Diego, California
San Diego has sunshine and bike trails aplenty.  You can enjoy views of the beach and other Southern California scenery while riding your custom beach cruiser bicycle.
7 Ocean City, Maryland
Ocean City's boardwalk boasts plenty of great junk food.  It is also a fine place to get in shape riding your bike.
8 Miami, Florida
Miami's highways might not be the place for biking.  Riding your bike on South Beach will make you feel like a star, though.
9 Sarasota, Florida
The views of the Gulf of Mexico are unbeatable.  If you enjoy riding your bike past alligators, you can see plenty of them at Myakka Park.
10 Saint Augustine, Florida
Saint Augustine is the site of the first Spanish settlement on the North American mainland.  Bike past its beautiful old buildings.
America's sunny tourist destinations are better when you bring your bike.