Living in Georgia I love nothing more than taking a road trip over to North Carolina at least once or twice a year for some relaxation and some beach time. I have spent quite a bit of time on those Atlantic shores and I have experienced almost al of what it has to offer. For this reason I feel as though I am perfectly suited to not only encourage you to take a trip to North Carolina should you ever get the chance, but also to tell you which beaches you should go to and why. Let's take a look at which ones made the list.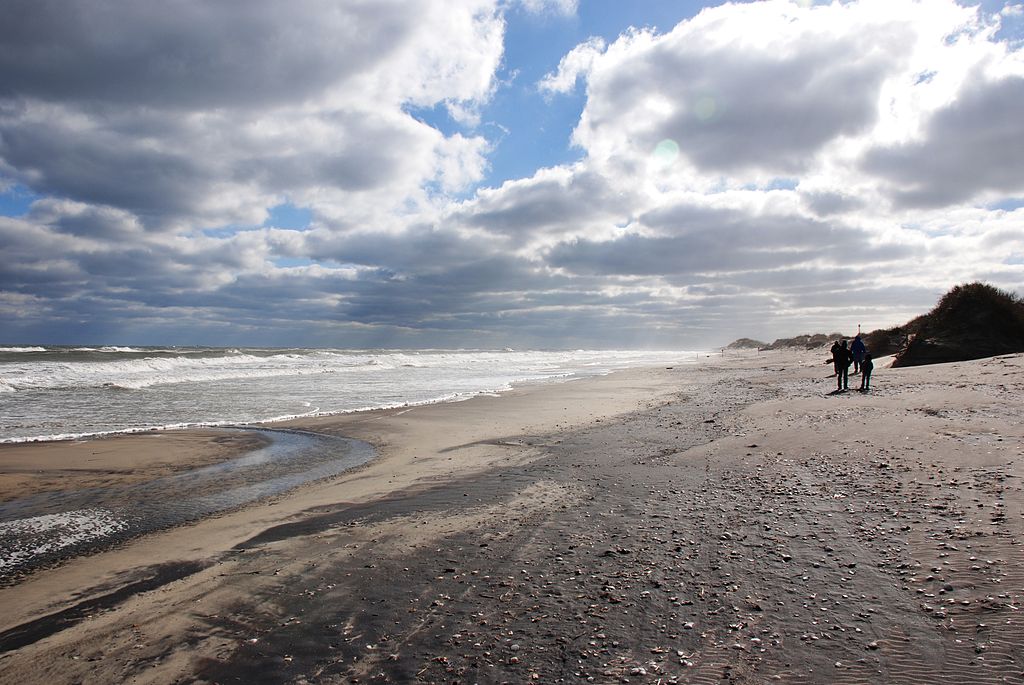 Nag's Head, Outerbanks
The Outerbanks are a barrier which sits just off the coast of North Carolina and separates the mainland from the Atlantic Ocean. Throughout this area you will find open-air beaches and windswept coves which have sand dunes dotted across the shore. The best way to enjoy this is to go to Nag's Head beach and grab a vacation rental from Elan Vacations who have some stunning properties across the Outerbanks. From this beach you can either relax in a calm setting, head to the pier for some fishing or even head out on a diving trip to see some of the shipwrecks which sit just off the coast.
Bald Head Island
If you are in the mood for complete tranquility and to get away from it all for a while the Bald Head island is absolutely the place where you can do just that. You must jump on a ferry to get to the island which you can pick up from the mainland town of Southport, the ferry will take around 20 minutes. Once you arrive on the island you will be treated to sea turtles scuttling around the beaches and acres of unspoiled greenery that kisses the ocean on the shoreline. There are some pretty nice houses here too and it is reported that John Travolta has a vacation home on the island, if it is good enough for him, it is good enough for all of us.
Pine Knoll Shores
Near this beach is the lively Atlantic Beach but across the Bogue Sound Causeway you will find a location which is much more dedication to relaxation than its sister beach. Coastal Living magazine actually referred to this beach was " North Carolina's best-kept beach secret and once you arrive here you will instantly understand why. Aside from a stunning beach you will find plenty to do here from the aquarium which is situated on Pine Knoll Shores to many exhibits which takes place throughout the year that show off the conservation projects which are going on throughout this part of North Carolina.
Have you visited North Carolina before? What were your favorite beach spots that you discovered? Let us know what you think in the comments section below.