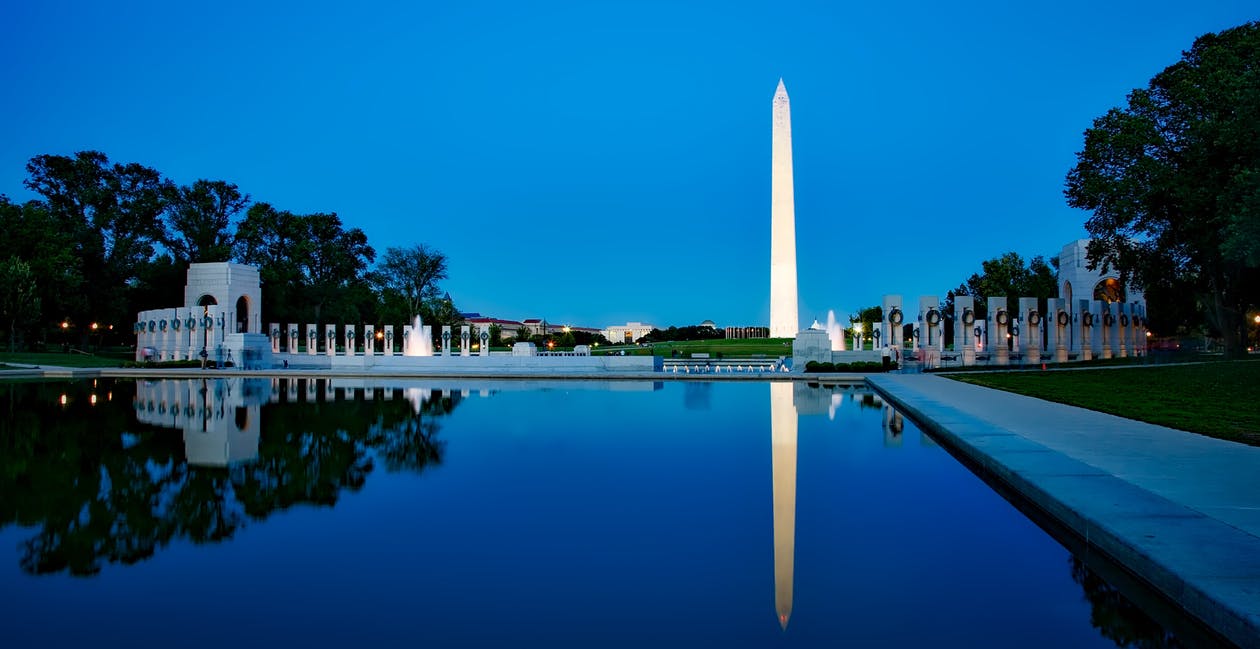 Visiting the nation's capital for the first time can be a bit daunting with so many sights to take in and things to do.
If you are making your DC debut you will want to make the most of your time there and tick off the must-see things that should be on your itinerary if you are visiting Washington for a few days.
Here are some of the highlights that should be on your agenda, including a good way to get your bearings, taking advantage of a free history and culture lesson, a unique way to see iconic landmarks, plus a sightseeing tip to save you money.
Being a typical tourist will help
Choosing a hotel like the JW Marriott Washington will put you in the heart of the action and serve as a base for exploring, and you can also do a typical tourist activity to help find your way around the capital.
As with many major cities, you will always be able to find a tour bus that takes you around the major sights. The Big Bus Washington DC Tour allows you to hop on and off as you like, so it is actually a great way of seeing where everything is and exploring on your own terms if you see something that you want to take a closer look at.
Fascinating and free
If you want to learn about the country's history and set your eyes on some cultural treasures Washington offers ample opportunity to do that.
The Smithsonian is a collection museums, galleries, and even a zoo, which means that while you are in Washington you can check out the Air and Space Museum, which kids of all ages love, the American History Museum, plus Archives of American Art and many other cultural and historical highlights such as the impressive Natural History Museum.
The icing on the cake is that you can immerse yourself in these interesting exhibits for free on most occasions, and that includes getting into the National Zoo without paying an admission charge.
Take in a game
If you time it just right there is always the chance to experience a big sporting occasion and soak up the unique atmosphere.
A visit to Major League Baseball team Washington Nationals stadium is a great way of seeing how much the capital enjoys its sport, so see if there is a game scheduled at Nationals Park in the southwest area of the city while you are visiting.
Take a cruise to see the sights
If you want a good view of the iconic monuments that define Washington you might want to take a monuments cruise where you will travel along the Potomac River and sail gently pass a large number of instantly recognizable landmarks and national monuments.
If you do plan to take in as many attractions and sights as possible on your trip to Washington it might be a good idea to get a DC Explorer Pass, as you will get a better deal and the freedom to create your own itinerary.
Sightseeing in Washington DC is a rewarding experience and your debut days in the capital will pass very quickly with so much to see and do.