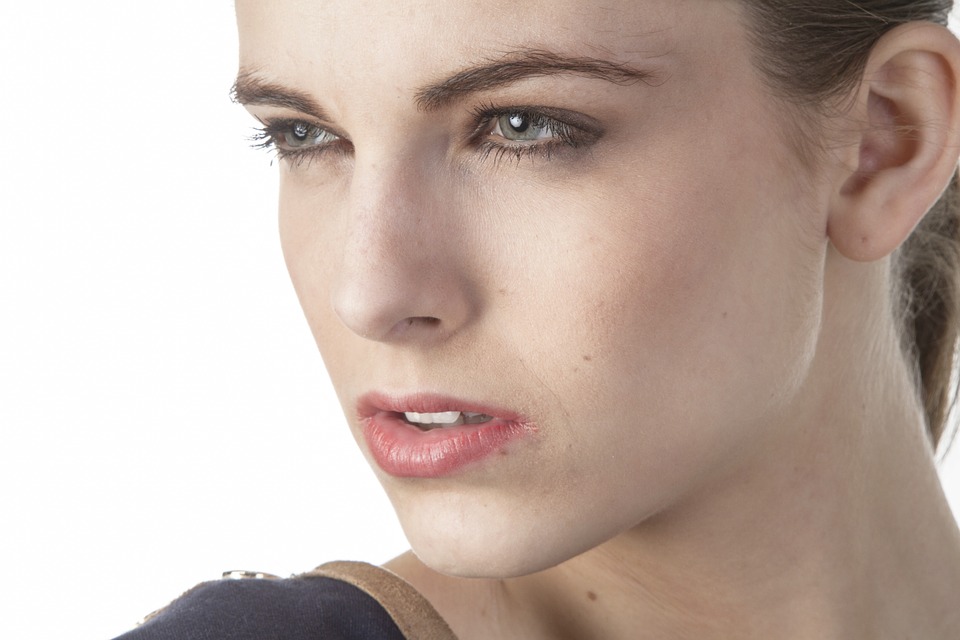 Did you know it is now possible to look years younger without any type of invasive procedure? Ultherapy treatment is the only treatment of its kind, requiring no surgery or needles. Rather, it uses ultrasound energy waves, with extreme precision.
What Is Ultherapy?
The treatment has already been hailed as the "21st century facelift" because its results are as good as those offered by surgery. The device has imaging capabilities that allow the physician to see the skin and its underlying tissues. In so doing, they can see exactly where the energy should be directed to and at what temperature, to address specific support structures. In so doing, the skin tightens, tones, and lifts.
We cannot escape the ravages of time and ageing, which makes the structural layers of the skin to weaken, increasing the laxity of the tissue. Ultherapy goes 4.5mm deep into the skin, where it focuses its energy. This is precisely where skin laxity starts. There are other forms of completely noninvasive treatments, such as laser, but none of those treatments can reach 4.5mm. Laser, for instance, reaches no deeper than 3mm, making it much less effective.
What also sets Ultherapy apart is that it can reach the exact right temperature at the 4.5mm depth (between 60 and 70 degrees Celsius), without causing damage to the surface of the skin. At that depth and that temperature, the collagen starts to contract and to denature. This means new collagen is produced, which gives the patient a more youthful look as their skin starts to tighten. This is why so many people look for ways to boost collagen!
Because the ultrasound energy is delivered so precisely, the results are very consistent and work on virtually everyone. It doesn't cut through the skin and doesn't cause any damage. Additionally, the treatment can be used on the face, neck, and jowls, and some results are instantly visible. After two to three months, there is a very clear difference and the full results take six months to appear. Best of all, these results last for a very long time, far more than other forms of treatment like Botox or laser treatment.
It is also virtually free from side effects, although some redness is common. However, this takes just a few hours to go down again. Some people have reported mild tenderness inside their skin. Again, however, this only takes a few hours. In very rare cases, people experience tingling and slight swelling but this also disappears very rapidly.
If you want to look younger and feel younger, then Ultherapy may be the right option for you. The best thing is that, once you start to look better on the outside, you start to feel better on the inside as well. That alone is worth considering having a cosmetic procedure completed. And since this particularly one is 100% noninvasive and leads to very few and very mild side effects, with fantastic results, it really is the best option out there.