Whilst I may be a rough and ready Boston girl, I love nothing more than taking a break with only one thing in my mind, luxury. There is something about treating yourself to a luxury vacation that really resets your mind, body and soul and I would recommend that everyone take at least a week away each year in as much luxury as they can find.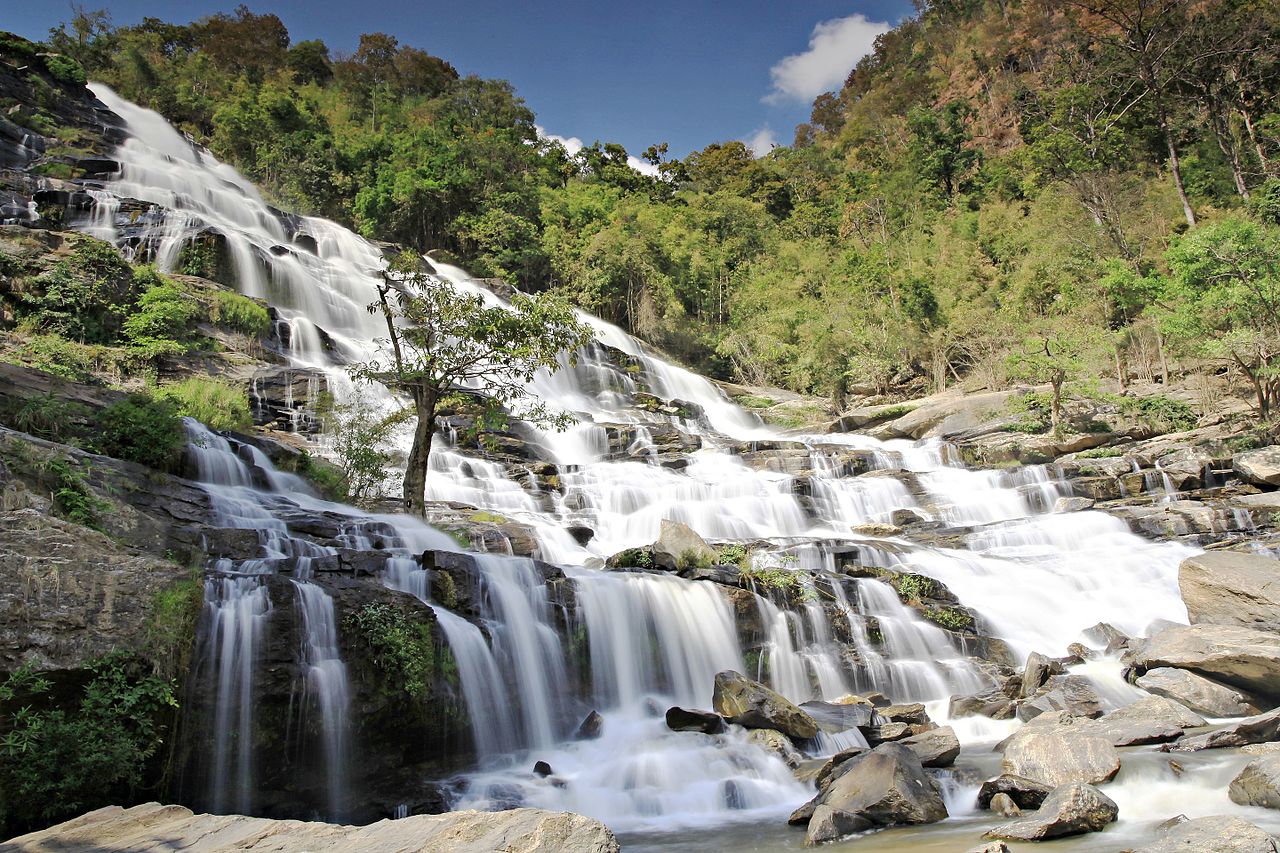 The last luxury vacation I had was in Asia, my third time of doing so and I was lucky enough to stay in three locations each time. I have pretty high standards when it comes to a luxurious break and all of the destinations which I found in Asia ticked every box for me. If you are looking for some Asian luxury then here are some of my favorite spots to find it.
Langkawi, Malaysia
If you want a luxurious tropical resort in the heart of south east Asia then Langkawi is one of the best spots which you can pick. Throughout this region you will find a vacation spot with glorious beaches, stunning scenery, UNESCO protected lands and crystal clear waters where you can relax in the scorching Malaysian sunshine. The resorts throughout Langkawi differ greatly but they all have one thing in common, pure luxury. The hotels and the service that they provide will ensure that you won't want for a single thing during your stay here.
Naka Yai Island, Thailand
Thailand has long been a popular place for luxurious vacation seekers and a popular honeymoon destination and it offers a wide range of luxurious destinations. In my view one of the most luxurious and beautiful destinations is in Naka Yai Island, just off the coast of Phuket. My idea of luxury is to be waited on hand and foot, to relax in near solitude and to enjoy fine dining in a scenic setting, Naka Yai provided me with all of that and more during my stay on this wonderful island, a hidden gem which few people seem to know anything about. If you are heading to Asia and want to do it in style, then avoid the popular haunts and head down to this breathtaking island paradise.
Song Saa, Cambodia
I hadn't realized it at the time but it appears that I was incredibly fortunate to book myself a place on Song Saa island as it usually books out within the first 2 months of the year. This is a private island resort, the first of its kind in these parts which offers its guests one of the finest and most luxurious stays which you are likely to find. Here on Song Saa you will not only find a beautiful Asian island with comfortable accommodation and excellent service but also one of the most incredible locations to pass your time upon. Small islands connected with footbridges, tropical plants throughout and wildlife roaming freely, if you want a real taste of luxury then Song Saa is exactly where you should be going.