As you all know, chic is a key component to any vacation which I decide to go on, I look for style in the food, the people and the fashion and this desire to find the coolest, most stylish and most chic places in the world have taken me to some incredible places.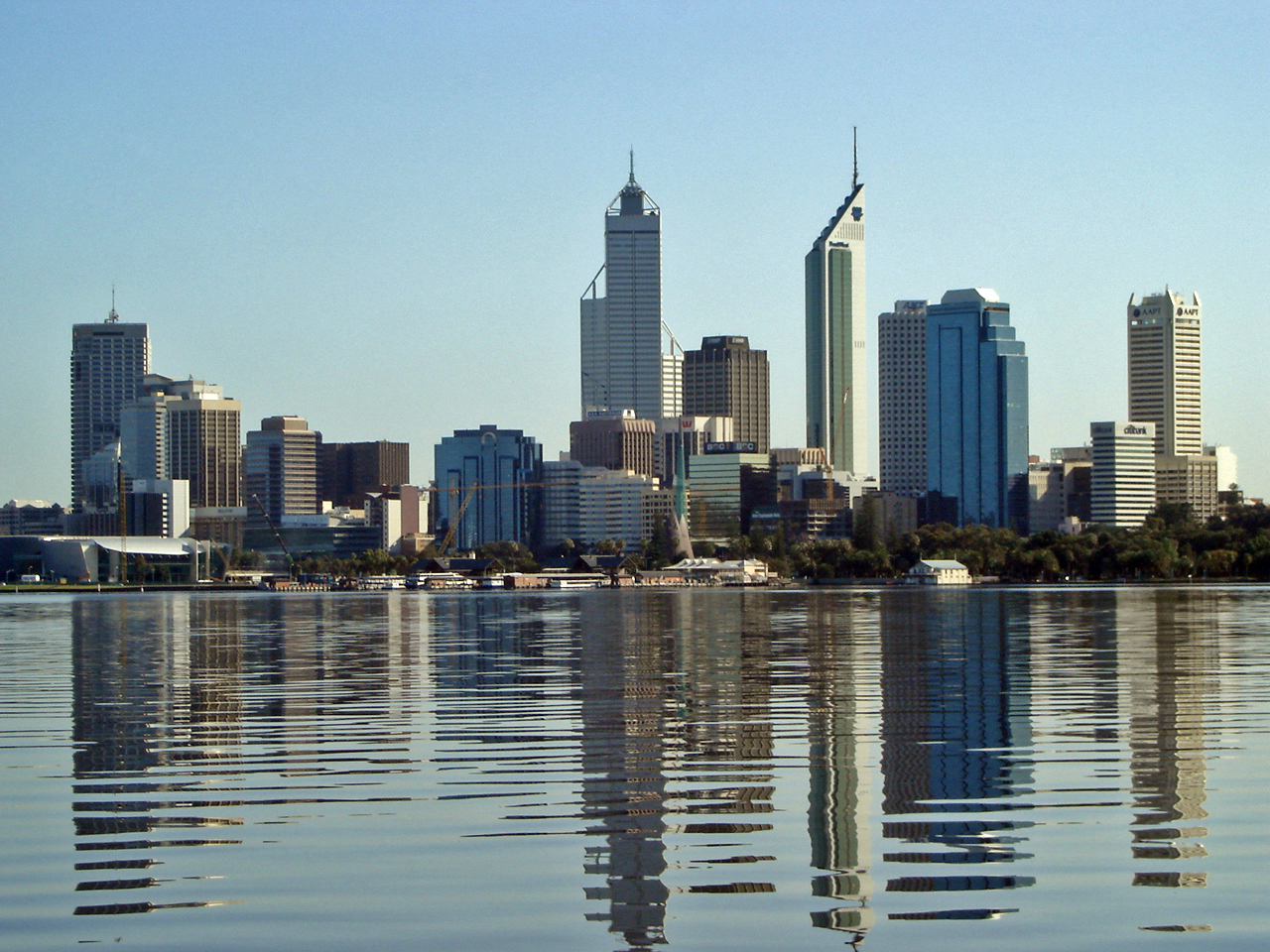 Two years ago I traveled for just over 2 months throughout Australia in search of the city which could lay claim to the 'most chic; in the country. The measure of how cool a city is is very much my own and I thought I would offer my opinion on which Australian city is the best in terms of offering tourists a chic trip. Here are my findings.
Sydney
We started our trip in the city which tries to lay its claim to the 'coolest city' award on a regular basis, I had to find out if it was true. I was pleasantly surprised with the level of 'chic' in Sydney and the fashion culture here, especially down by the harbor, is absolutely on point. The food here is international and offers a range of cheap eateries and fine dining, to be honest, I had hoped for something a little more cultured but nonetheless enjoyed the food offerings here, in the markets particularly. I was disappointed with some of the shopping options here, it was more big stores then cool boutiques but there was still plenty of options.
Melbourne
I didn't know what to expect from Melbourne and I think this was the best approach to have when I entered this bustling city. This city ticked all of the boxes for me and left me not wanting to leave. Luxury, check, style, check, fashion, check, cool food, check and shopping…? My friend had to drag me kicking and screaming away from the wide range of fashion houses and boutiques which Melbourne offers. The night life here ranges between the party animals and the classy couples looking for a nice meal and a glass of wine and this worked perfectly for me and my friend. Melbourne, in my view is most definitely the Australian city which left me feeling truly 'chic'.
Perth
Perth is the capital of Western Australia and in all honesty, I was expecting somewhere beach-y and boring, I couldn't have been more wrong. Perth is a foodie paradise which offers everything from succulent meat restaurants to freshly caught seafood, you can eat in upscale restaurants or street-food style markets and there is a real style about how they do food here. Perth does have some big mall spaces but it was the independent stores which I loved the most, very cool and very fashionable. Had it not been for the excellence of Melbourne, Perth would have been number one on my list of chic places and as a booby prize I would say that it was the one of the coolest cities which I have ever visited.
Have you been to Australia before? Which was the most chic city in your opinion? Tell us all about it below!